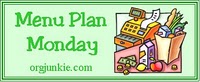 We've had a WEEK plus of flu at my house, so I'm ready to get back on track with cooking and menu planning now that we are all ready to start eating again.  This is a week of family favorites before I start my Advocare 24 Day Challenge next week!
Looking for Advocare 24 Day Challenge recipes?  Check them out here:
See my menu plans from previous weeks here–> Menu Planning Monday
You can also view hundreds of meal plans each week at Orgjunkie.com
Do you like what you see here?  Make sure you also check out my favorite recipes board on Pinterest–> Melissa's Bargains favorite recipes on Pinterest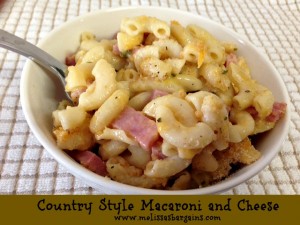 SUNDAY:  Country Style Macaroni and Cheese – It has been flu central at my house this week, and after a week of no one really wanting to eat much of anything, my kids were BEGGING for this.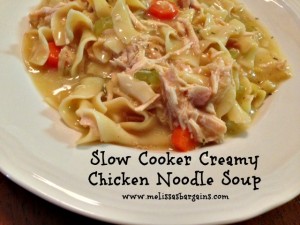 MONDAY:  Slow Cooker Creamy Chicken Noodle Soup – This is MY idea of comfort food and I have been wanting it for several days now.  It's so easy because you throw everything in the slow cooker and let it do the work!
TUESDAY:  Taco Bar – Keeping it simple tonight!  We'll have all of the fixings for a yummy taco bar!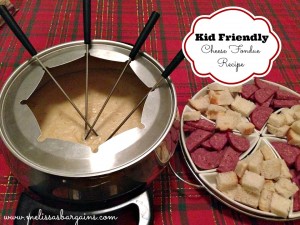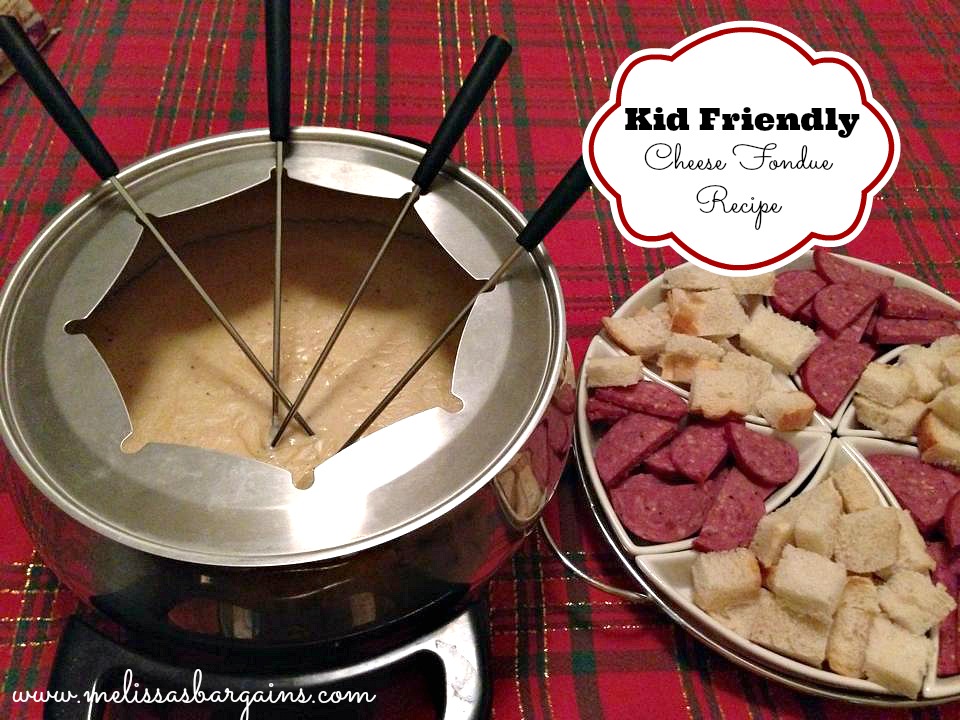 WEDNESDAY:  Fondue and finger foods!  Every year on New Year's Eve, we have chocolate and cheese fondue.  We also have all of our favorite finger foods like sausage balls, spinach artichoke dip, meatballs, and seven layer dip!  YUMMY!
Kid Friendly Cheese Fondue Recipe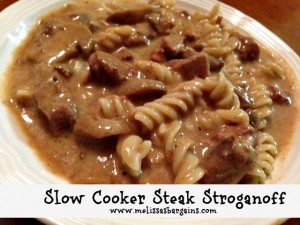 THURSDAY:  Slow Cooker Steak Stroganoff – I'm trying to fit in all of my family's favorites this week before we head into "detox mode" next week!
FRIDAY:  Eat out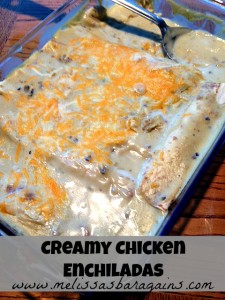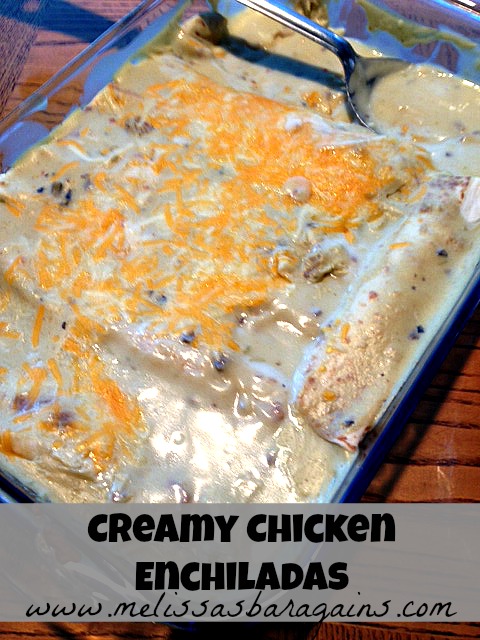 SATURDAY:  Creamy Chicken Enchiladas – This is one of our absolute favorite recipes!!