This post contains affiliate links.  Please refer to my disclosure policy for more information.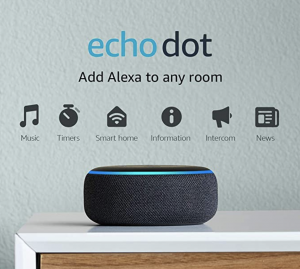 If you haven't discovered Amazon Echo products yet, you're totally missing out!  I never realize just how much we rely on Alexa in our house until our Wifi goes out!  We have a variety of products in our house including two Echo Shows, an Amazon Tap, and several Amazon Echo Dots.  We use them to check the weather, as an alarm clock, to play music, to watch movies, to find recipes, and they even control our lights and thermostat!
See all the deals here–> Amazon Alexa Echo products sale
If you're just getting started, you can grab an Amazon Echo Dot like the one pictured above for just $18.99!  My kids each have one of these in their bedrooms.  It's great for listening to music, you can use it as an intercom system to "drop in" and talk, and my kids have even used it for homework help from time to time!  Choose from four different colors!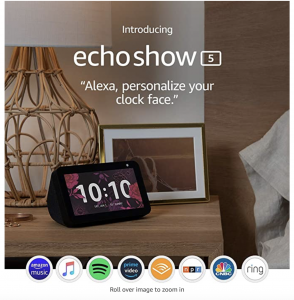 The Echo Show devices are 50% off!  They have a screen so you can watch videos and movies and you can even connect it to your Ring doorbell!
Echo Show 5 – $44.99
Echo HD 8 – $64.99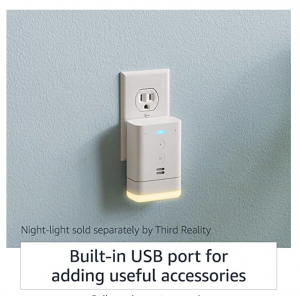 Expand the capabilities of your Amazon Alexa Echo products and grab this Echo Flex Mini Speaker!  It's got USB ports and allows you to access Alexa features or even drop in on devices in other rooms.  The best part?  It's only $10!
Want to take your devices to the next level?  See how they interact with these gadgets!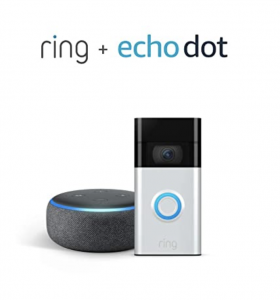 Ring Doorbell – $69.99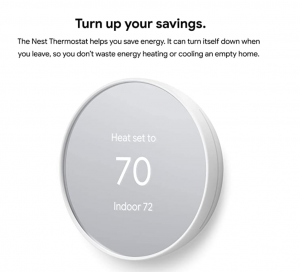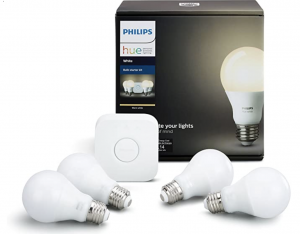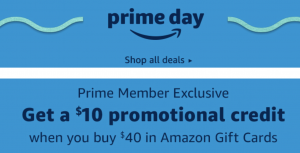 If you're shopping the Amazon Prime Day deals anyway, take advantage of this awesome promotion!  Buy a $40 Amazon gift card (or reload a gift card with $40) and get a $10 promotional credit!  I just did this deal and I was able to use the $40 gift card right away!
Click here to grab this deal–> Amazon $10 credit deal
See all of the Prime Day Deals here–> Amazon Prime Day Deals
See all of the current Amazon coupons here–> Amazon coupons
If you don't have Amazon Prime yet, now is the PERFECT time to sign up!  Sign up and try it free for 30 days here–> Amazon Prime free trial
See more Amazon deals here–> Amazon Deals