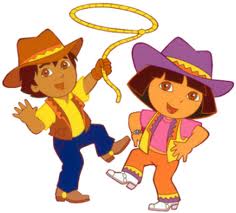 If you missed any of today's posts, here are some of my favorites!
COUPONS:
AMAZON DEALS: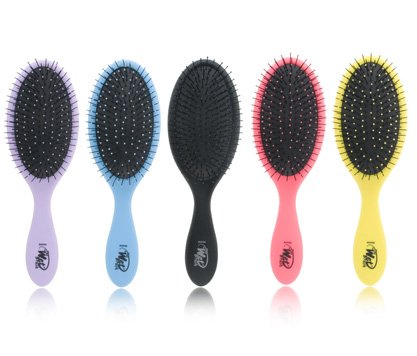 The Wet Brush Detangling Brush on sale now!
Family Board Games under $10 each!
King Down Alternative Comforter only $39.99 SHIPPED!
Crystal Love Heart Shaped Pendant Necklace only $2.66 shipped!
Women's Vintage Sunglasses just $2.59 each SHIPPED!
Rubbermaid Lunch Blox Sandwich Kits 50% off!
Herbal Essence Shampoo & Conditioner STOCK UP DEAL!
Minecraft Plush up to 55% off!
Lipstick and Heels Chiffon Scarf only $2.45 shipped!
Quilted Northern Toilet Paper 36 Double Rolls as low as $15.27 shipped!
Disney's Big Hero 6 Blu Ray/DVD Combo pack lowest price so far
Apple Certified USB Lightning Charging Cable only $6.97 SHIPPED!
Scott Extra Soft Toilet Paper Stock Up Deal!
Cottonelle Ultra Comfort Care Toilet Paper Deal!
Huge Sale on Camping Gear: tents, stoves & more!
TurboTax Software Deals plus 10% bonus Amazon gift card refund offer!
Wahl 20 Piece Complete Hair Cutting Kit only $16.99!
Pashmina Wraps just $3.49 each shipped!
100 Magic Eraser Sponges only $6.86 shipped!
Pampers Natural Clean Wipes Deal!
Stainless Steel Easy Pineapple Slicer only $4.05 SHIPPED!
Soft Lace Boot Cuff only $5.59 SHIPPED!
Waterproof Insulated Lunch Tote only $3.99 shipped!
Jillian Michaels for Beginners DVDs up to 50% off!
Inflatable salad bar on sale for $6.99
Valentine's Day Egg & Pancake Maker Deals
100 Children's Books FREE for Kindle
Leopard Print Chiffon Scarf only $2.52 shipped!
Double Heart Rhinestone Necklace only $2.95 shipped!
HSI The Styler Ceramic Tourmaline Ionic Flat Iron Hair Straightener only $39.95 shipped (regularly $299)
Pinzon Basics 100-Percent Egyptian Cotton 6-Piece Towel Set only $21.99
Hamilton Beach Open Ease Automatic Jar Opener only $9.99!
Beautiful Polka Dot Scarves just $2.50 each SHIPPED!
Geneva Silicone Watches just $3.98 each shipped!
Chevron Print Infinity Scarves only $3.59 SHIPPED!
Jillian Michaels 30 Day Shred + more up to 47% off!
Luxury King and Queen Sheet Sets only $24.99!
Nintendo DS games under $10 each
LeapFrog LeapPad games under $10!
Hi-Fi Noise-Reducing Ear Buds only $6.49!
DEALS: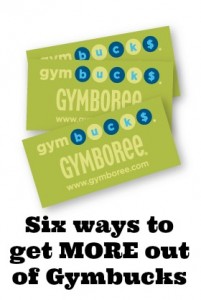 Gymbucks Redemptions has started: How to Redeem Gymbucks
4Checks.com: 2 boxes of personalized checks for $8.95 shipped!
Cheryl's Cookie Greetings only $5 shipped!
EXTRA Savings at Target with the Red Card!
Aldi deals for the week of 1/14!
FREEBIES:

100 Children's Books FREE for Kindle!
FREE Betty Crocker cookbook, samples & coupons
Dave Ramsey's Guide to Budgeting FREE