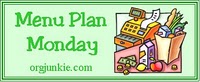 I have been sick for the past week and it's made meal planning and everything else REALLY hard.  Plus, it's my last week of the Advocare 24 Day Challenge  You can find out more about that here-> Join me in the Advocare 24 Day Challenge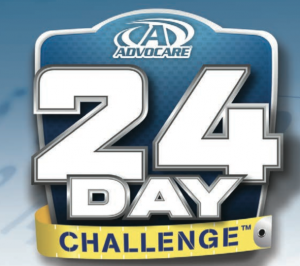 I've learned that one of the biggest things that will make or break weight loss is being PREPARED!  So, I planned out my breakfasts, lunches, dinners, and even snacks for the whole week!  You can see my full menu here-> Advocare 24 Day Challenge Menu Week 4
See the previous week's menu here–> Advocare 24 Day Challenge Menu week 3 (yes, there are some similarities with breakfast and lunch)
Here are my previous weeks menus:
See my menu plans from previous weeks here–> Menu Planning Monday
You can also view hundreds of meal plans each week at Orgjunkie.com
Do you like what you see here?  Make sure you also check out my favorite recipes board on Pinterest: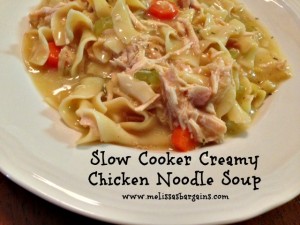 SUNDAY:  Slow Cooker Chicken Noodle soup – I have had a sinus infection for a week and I've totally been craving this.  I made some modifications including leaving out the cream soup and using whole wheat noodles.  I used Mrs. Dash (which is becoming one of my favorite things) for seasoning.
MONDAY: Spaghetti – I'm still not feeling well, and I'm craving "comfort foods" (not to mention things that will be easy to make)  I'll be making spaghetti with ground turkey, Prego Light Smart, and whole wheat noodles.
TUESDAY:  Slow cooker shredded lime tacos – These were supposed to be on my menu last week, but for some reason it didn't work out.  I first discovered these on a friend's blog.  They are easy to throw together and yummy, too!  I'll make some guacamole to go along with them!
WEDNESDAY:  Sesame Chicken – I love Sesame Chicken, but haven't had it in several weeks.  I'm excited to try out this new recipes.  Less than 300 calories!!
THURSDAY: Sweet Potato Foil Pack Tacos – These are a FAVORITE with my family and they're so easy to make!  We make ours with ground turkey!
FRIDAY:  Baked Orange Chicken – I love orange chicken and I've been missing it.  I found this baked version and can't wait to check it out.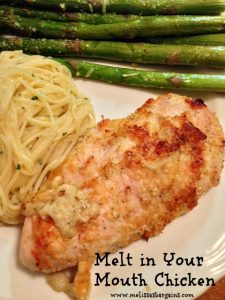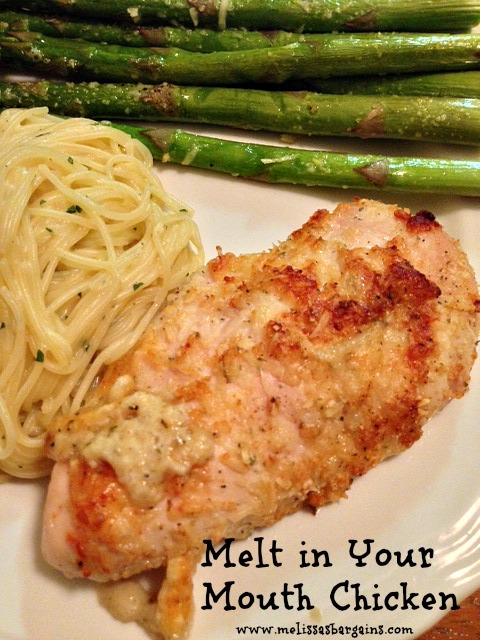 SATURDAY:  Melt in Your Mouth Chicken – This is seriously SO YUMMY!