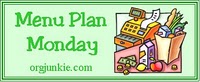 I've decided to start another Advocare 24 Day Challenge.  The challenge is going to be finding recipes that the rest of my family will eat (my husband is probably the hardest one to please when I do this) while sticking to the challenge as best I can.  I work full time and my kids have 3 hours of sports pretty much every night, so there's no time to cook multiple meals, either!  My 24 Day Challenge starts TODAY!
Looking for Advocare 24 Day Challenge recipes?  Check them out here:
See my menu plans from previous weeks here–> Menu Planning Monday
You can also view hundreds of meal plans each week at Orgjunkie.com
Do you like what you see here?  Make sure you also check out my favorite recipes board on Pinterest–> Melissa's Bargains favorite recipes on Pinterest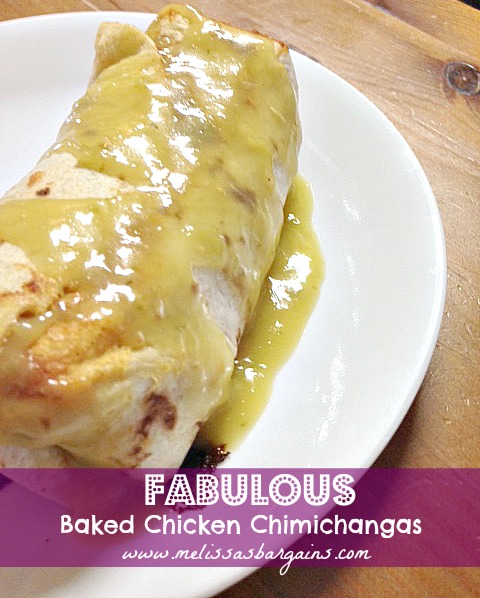 SUNDAY:  Baked Chicken Chimichangas – I asked my kids what meal they wanted before I started my 24 Day Challenge and this is what they picked!
MONDAY:  Slow Cooker Chicken 'N Zucchini – This is a new recipe for me and I plan to change it up slightly.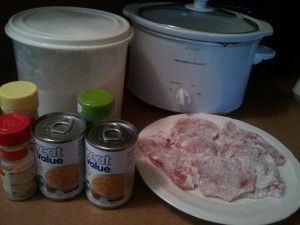 TUESDAY:  Slow Cooker Chicken Lickin' Good Pork Chops – I'm going to try this without the breading and just use salt and pepper and the chicken & rice soup to cook.
WEDNESDAY:  Slow Cooker Turkey Chili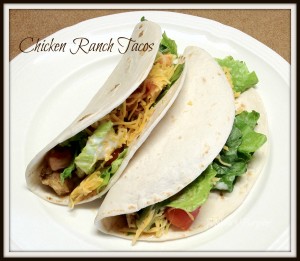 THURSDAY:  Slow Cooker Chicken Ranch Tacos – This slow cooker chicken ranch tacos recipes is SO easy and everyone loves it! I'm going to be using the Mrs. Dash ranch and taco seasoning packets for this one!  Use leftover meat for quesadillas, salads and more!
FRIDAY:  Braised Pork Chops and vegetables – This is a recipe I got from my mother in law several years ago!
SATURDAY:  Sweet Potato Foil Pack Tacos – Even your kids will love these!