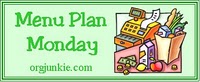 Last week I started the Advocare 24 Day Challenge and ended up with a stomach bug mid week that lasted 3 days!!  I'm better now and ready to get back on track again!
Looking for Advocare 24 Day Challenge recipes?  Check them out here:
See my menu plans from previous weeks here–> Menu Planning Monday
You can also view hundreds of meal plans each week at Orgjunkie.com
Do you like what you see here?  Make sure you also check out my favorite recipes board on Pinterest–> Melissa's Bargains favorite recipes on Pinterest
MONDAY:  Sweet & Sour chicken – This is a new recipe from the Biggest Loser Family Cookbook!  I can't wait to test it out!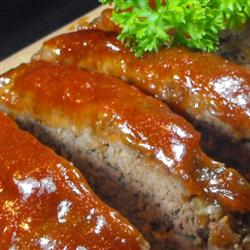 TUESDAY:  Slow Cooker Melt in Your Mouth Meatloaf  – After a busy week, the last thing I want to do on a Friday night is COOK.  This recipe cooks itself!!
WEDNESDAY: Chicken Enchilada casserole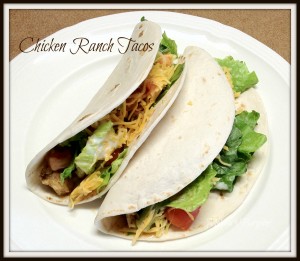 THURSDAY:  Slow Cooker Chicken Ranch tacos – My kids have basketball and swimming, so we need something QUICK that is ready to go when we all get home.  Love this recipe for busy nights!!  I use Mrs. Dash ranch and taco seasoning and it's perfect!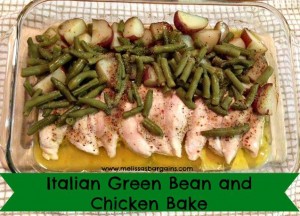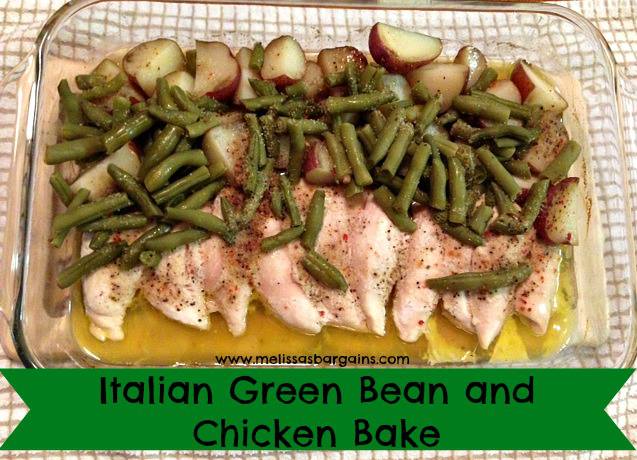 FRIDAY:  Italian Green Beans & Chicken Bake – SO easy and everyone loves it, which makes it even better!
SATURDAY: Sweet Potato Foil Pack Tacos – The first time I saw this recipe, I was intrigued, but I didn't know how my family would respond.  It's become a HIT at my house!