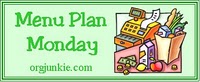 Last week was super crazy with sick kids, and a busy week at work.  Menu planning didn't work out very well.  I'm hoping for a MUCH better week this week!
Looking for Advocare 24 Day Challenge recipes?  Check them out here:
See my menu plans from previous weeks here–> Menu Planning Monday
You can also view hundreds of meal plans each week at Orgjunkie.com
Do you like what you see here?  Make sure you also check out my favorite recipes board on Pinterest–> Melissa's Bargains favorite recipes on Pinterest
SUNDAY:  Tasty Baked Tacos – When I'm looking for a quick recipe idea, this is my go to!  It's kid friendly, too!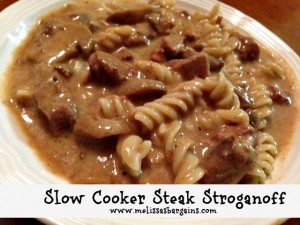 MONDAY:  Slow Cooker Steak Stroganoff – This is a family favorite and everyone has been begging for it!  It's super easy to throw together and your slow cooker does all the work!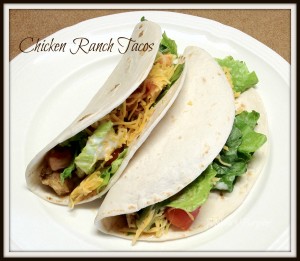 TUESDAY:  Slow Cooker Chicken Ranch Tacos – Yummy and easy chicken ranch tacos recipe!  We use the leftovers to make quesadillas later in the week!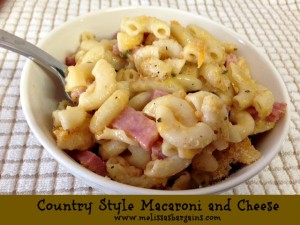 WEDNESDAY: Country Style Macaroni & Cheese – My kids would choose this for dinner EVERY night if I would let them!
THURSDAY:  Swiss Steak – My mom used to make this when I was a kid and even though this isn't my mom's recipe, I haven't had it in years and can't wait to try it out!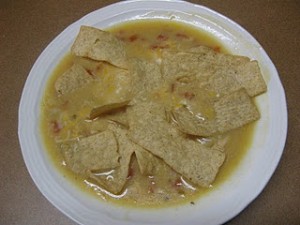 FRIDAY:  Slow Cooker Chicken Tortilla Soup – We alternate between tortilla soup, fondue, and jack-o-lantern pizza on Halloween.  This year, everyone picked tortilla soup!
SATURDAY:  Turkey Chili