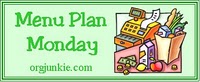 My summer vacation has FINALLY started!  I don't want to waste time cooking (and it's too hot for that anyway), and we are at the end of the month (which means the end of our grocery money, too), so here are some quick fix and budget friendly casserole ideas to get you through the month!
Looking for Advocare 24 Day Challenge recipes?  Check them out here:
See my menu plans from previous weeks here–> Menu Planning Monday
You can also view hundreds of meal plans each week at Orgjunkie.com
Do you like what you see here?  Make sure you also check out my favorite recipes board on Pinterest–> Melissa's Bargains favorite recipes on Pinterest
SUNDAY:  Slow Cooker Coke Meatballs – These were so easy to throw together and my husband and son both commented that they wishes there had been more of them!  Point taken for next time!   I used Coke Zero for mine.  I will share all of my variations in a post this week!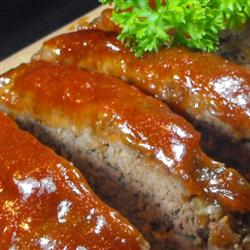 MONDAY:  Slow Cooker Melt in Your Mouth Meatloaf – This is always a favorite, even with my picky eaters.  We never have anything left over!
TUESDAY:  Chicken Bacon Ranch Pasta – This is a new recipe for us, but I figure it's all of my children's favorite things in one dish, so how could I go wrong?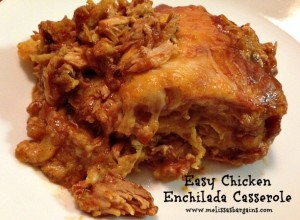 WEDNESDAY:  Chicken Enchilada Casserole – I've got to get a Mexican food "fix" at least once a week and this is a quick and easy way to do it!
THURSDAY:  Tator Tot Casserole – I'm trying to keep it simple (and cheap this week since we're at the end of the month).  I haven't made this in years and I'm combining things from a few different recipes.  I'll let you know how it turns out!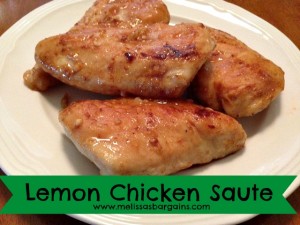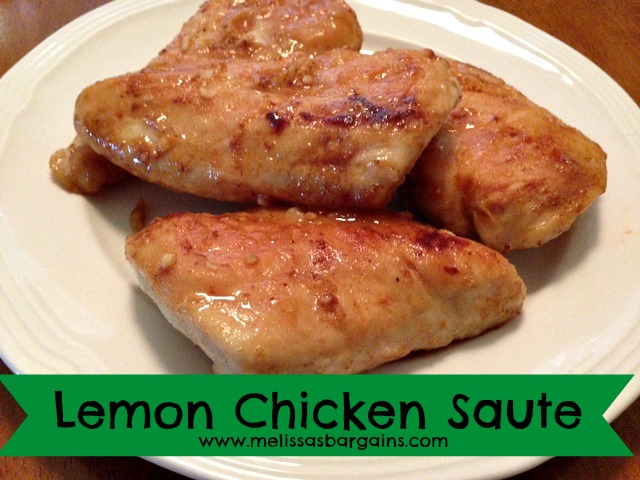 FRIDAY: Lemon Chicken Saute – In my house, we refer to this as "Grandma's Chicken" because it's a recipe my husband's grandmother makes.  It's yummy and easy for summer!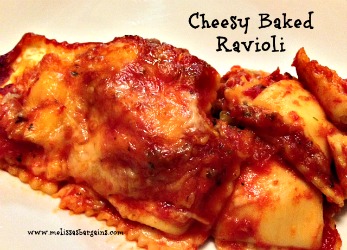 SATURDAY:  Cheesy Baked Ravioli – So easy and so yummy!  We never have any leftovers when I make this, either!