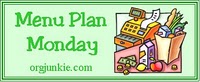 My kids have activities EVERY single week night (including Fridays), which means I have limited time at home to cook before we start running around for the night!  For our menu plan, I've picked some favorites and some recipes that are perfect for throwing together on busy days.
Looking for Advocare 24 Day Challenge recipes?  Check them out here:
See my menu plans from previous weeks here–> Menu Planning Monday
You can also view hundreds of meal plans each week at Orgjunkie.com
Do you like what you see here?  Make sure you also check out my favorite recipes board on Pinterest–> Melissa's Bargains favorite recipes on Pinterest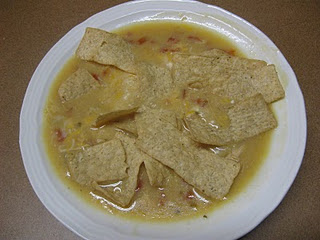 SUNDAY:  Slow Cooker Chicken Tortilla Soup – Even though it was almost 100 degrees outside, I still made this family favorite because we love it!  And that's what AC is for, right?
MONDAY:  My parents are taking me out for an early birthday dinner tonight!
TUESDAY:  Tasty Baked Tacos – This is always a favorite and you can throw it together really quickly!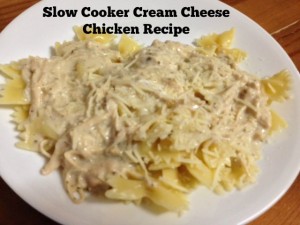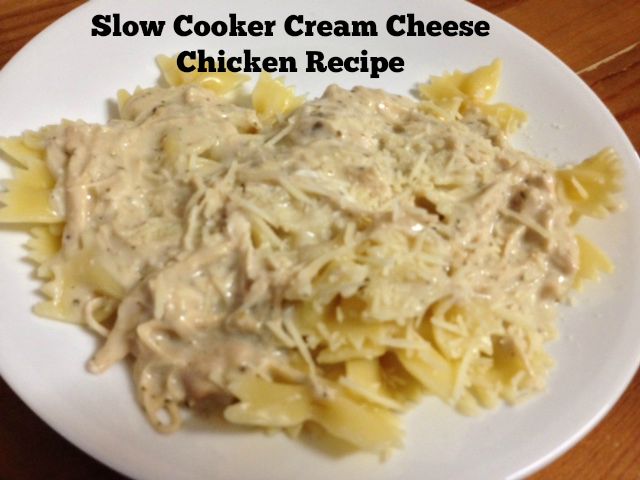 WEDNESDAY:  Slow Cooker Cream Cheese Chicken – We NEVER have leftovers when I make this one!
THURSDAY:  Quesadillas – I will be using canned chicken for these to make it quick and easy!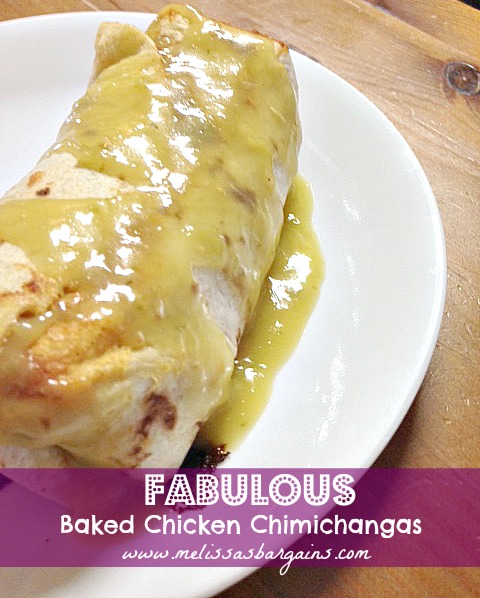 FRIDAY:  Baked Chicken Chimichangas – This is one of those recipes my kids BEG for…a perfect way to round out a busy week!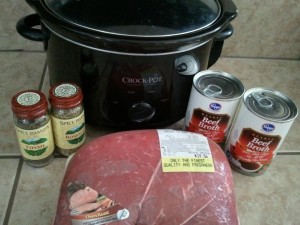 SATURDAY:  Slow Cooker French Dip Sandwiches – Another family favorite and you just throw all of the ingredients in the crock pot and go!