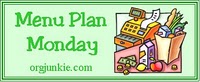 We've got another busy week ahead filled with school activities plus football and swimming.  This is my round up of slow cooker and quick fix ideas!
Looking for Advocare 24 Day Challenge recipes?  Check them out here:
See my menu plans from previous weeks here–> Menu Planning Monday
You can also view hundreds of meal plans each week at Orgjunkie.com
Do you like what you see here?  Make sure you also check out my favorite recipes board on Pinterest–> Melissa's Bargains favorite recipes on Pinterest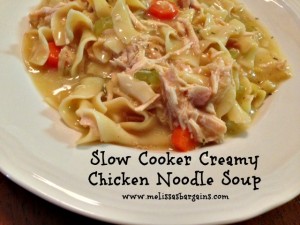 SUNDAY:  Slow Cooker Creamy Chicken Noodle soup – We have all been battling nasty sinus infections this week and were in need of some good comfort food.  This did the trick!
MONDAY:  Honey Lime Chicken – A friend shared this recipe last week and it looks AMAZING!  Plus, it's cheap and preparation time is about 30 minutes!  Win win in my book!
TUESDAY:  Quesadillas – We'll use leftover meat from chicken ranch tacos!  These are so easy to throw together and everyone loves them!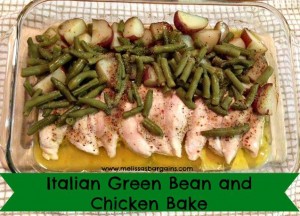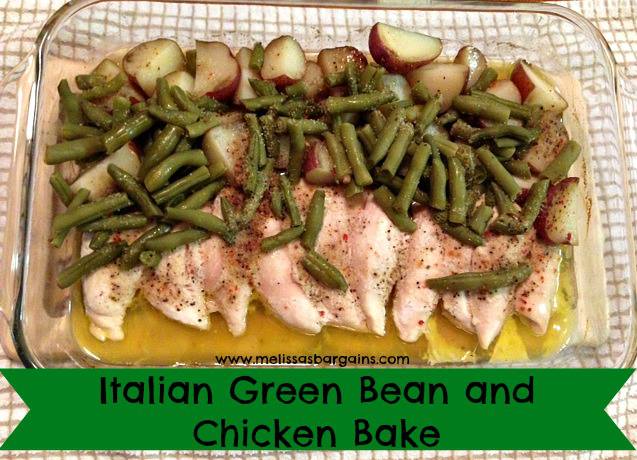 WEDNESDAY:  Italian Green Beans & Chicken Bake – This is SO easy and kid friendly, too!  We make some modifications (using fat free Zesty Italian ranch dressing instead of a Ranch dressing packet and butter)
THURSDAY: Turkey Meatballs – I found this Taste of Home recipe several years ago.  It's YUMMY and easy to throw together on a busy night!
FRIDAY: Tasty Baked Tacos – This is one of my Friday night "go to" recipes because it's so easy to throw together!  Everyone loves them, too!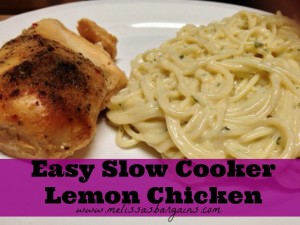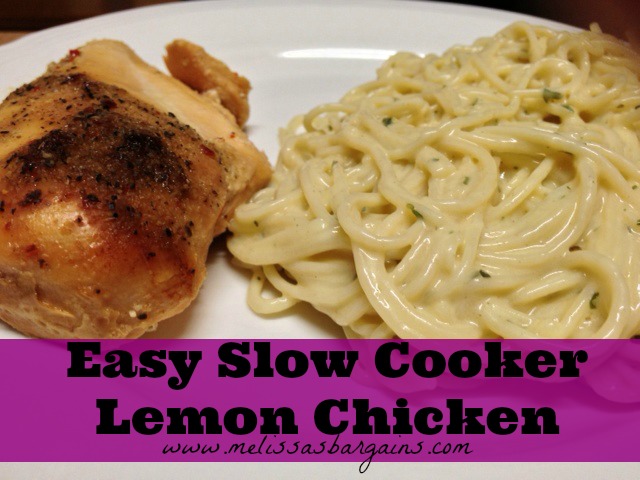 SATURDAY: Easy Slow Cooker Lemon chicken  – You couldn't ask for an easier recipe!