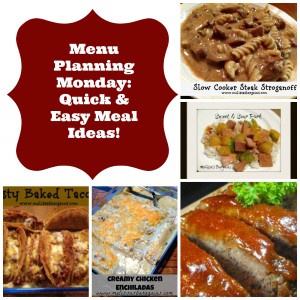 Two more weeks of school left and I'm SO ready!  I know my kids are, too!  This week is some of my favorite quick and easy meal ideas!
Looking for Advocare 24 Day Challenge recipes?  Check them out here:
See my menu plans from previous weeks here–> Menu Planning Monday
You can also view hundreds of meal plans each week at Orgjunkie.com
Do you like what you see here?  Make sure you also check out my favorite recipes board on Pinterest–> Melissa's Bargains favorite recipes on Pinterest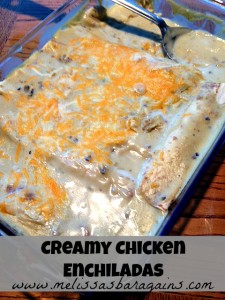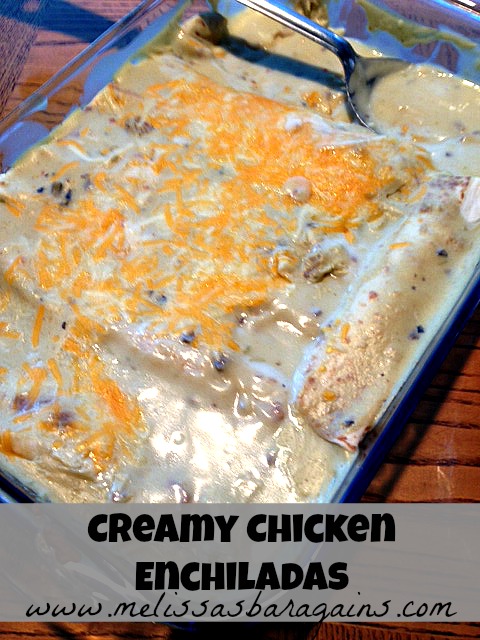 SUNDAY:  Creamy Chicken Enchiladas – My brother and his family are in town for the week and we had a family dinner last night.  This was the #1 request!
MONDAY:  BBQ, pasta salad & more!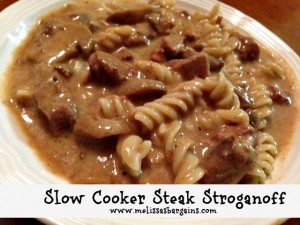 TUESDAY:  Slow Cooker Steak Stroganoff – This is another family favorite and I love that the slow cooker does most of the work when it comes to cooking!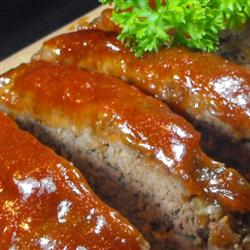 WEDNESDAY:  Slow Cooker Melt in Your Mouth Meatloaf – Didn't know you can make meatloaf in a slow cooker?  Neither did I before I discovered this recipe!  It's a family favorite and we never have any leftovers!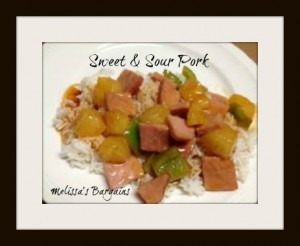 THURSDAY:  Sweet and Sour Pork – This is a quick and easy recipe that's perfect for a Thursday when you're worn out and ready for the WEEKEND!
FRIDAY:  Tasty Baked Tacos – Tacos you bake in the oven!  They are SOO good!
SATURDAY:  French Bread Pizzas – super easy to throw together!