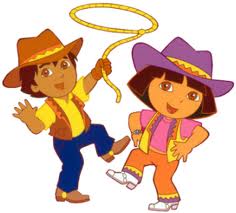 If you missed any of today's posts, here are some of my favorites!
COUPONS: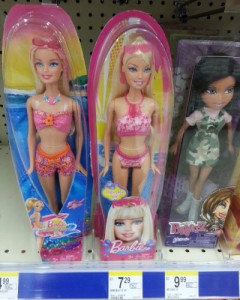 Barbie Dolls as low as $2.98 each at Walgreens!
FREE RePhresh Tampons at Dollar General!
Edge Shave Gel as low as $.49 after coupon!
Huggies New Moms Club: coupons, parenting tips and more!
Ibotta: Earn Cash Back for Buying Groceries and Personal Care products!
AMAZON DEALS: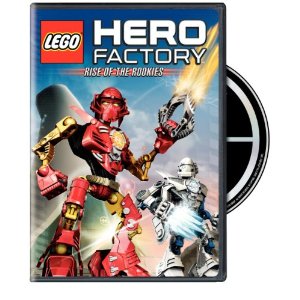 LEGO Hero Factory Rise of the Rookies DVD only $4.99!
Hello Kitty Necklace only $3.79 SHIPPED!
Black & Decker 8-cup food process for $26.99 shipped
Women's Geneva Watches as low as $3.99!
Webkinz Easter Animals only $4.79!
Ride Along Bicycle Seat for American Girl Dolls only $16.95!
Scope Dualblast Icy Mint Blast Mouthwash only $1.82 SHIPPED!
Kindle Fire HD Case with Built-In Stand for just $5.99!
Pre-Order Rise of the Guardians for $15.99!
Amazon Top Deals for the week!!
Pre-Order Les Miserables for just $19.99
Huggies Snug & Dry Diapers as low as $3.58 for one box!
Disney Princess Baby Dolls just $9.99 each!
Get The Hunger Games for Kindle for just $5!
Sofia the First: Once Upon A Princess DVD for $13.86
Paper Products Round-Up: Stock up deals on toilet paper and paper towels
Mr. Clean Magic Erasers as low as $.70 each shipped!
Pepperidge Farm single serve Goldfish Crackers $.26 per bag!
Sparkle Paper Towels just $.65 per roll SHIPPED!
Finish Powerball Tablets (60 ct) just $11.30 shipped!
Enchanted Garden Stepping Stones Kit just $7.99!
Brawny Paper Towels just $.76 per roll shipped!
Huggies Simply Clean Baby wipes just $1.45 per package shipped
Presto Cool Touch Electric Griddle only $19.94!
American Girl Mini Dolls just $16.31 each!
Haribo Gold-Bears Minis, 72-Count Bags just $.15 per bag shipped!
Cascade ActionPacs Dishwasher Detergent Fresh Scent (85 ct) for $13.69 shipped! ($.16 each)
Pampers Sensitive Wipes (7 tubs) only $9.98 shipped!
Luvs Premium Stretch Diapers with Ultra Leakguards for as low as $.09 per diaper shipped!
DEALS: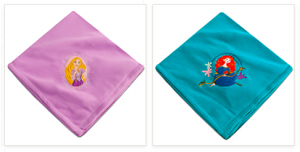 Brave or Rapunzel Fleece Throws just $5.99 each!
Ladies Sandals only $3 SHIPPED!
Sabatier 6 piece Knife Set only $20
Kamenstein 16-jar Revolving Spice Rack only $21
Disney Movie Rewards 10 Point Bonus Code!
Target Top Deals: FREE Ibuprofen, Cheap Schick Razors, and more!
Oriental Trading Company: Free shipping on ANY order
Target Diapers Stock Up Deal: $2.99 per jumbo pack
Target Stock Up Deals: free Bouncy and L'Oreal, Juicy Juice and more!
Walgreens Top Deals and Newbie Scenarios for the week of 3/10
CVS Top Deals and Newbie Scenarios for the week of 3/10
Dr. Seuss Backpack plus 5 books for just $5.95 shipped!
$50 Bonus from Capital One 360!
Dollar Tree free and under $1 deals
4Checks.com: 2 boxes of personalized checks for $8.95 shipped!
Wreck it Ralph and other Disney books for just $.99 each shipped!
Walmart FREE and under $1 deals!
Toy Bin Organizers as low as $29.50 each!
Lowe's Food Deals for the week of 3/13
Harris Teeter Deals for the week of 3/13
SWEEPSTAKES/INSTANT WIN GAMES/GIVEAWAYS: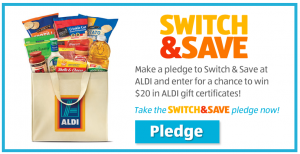 Aldi Switch & Save Sweepstakes: win $20 gift cards!
TWIX Instant Win Game: win an XBox Kinect, Six Flag tickets, or FREE TWIX!
Oreo Cookie Vs. Creme Instant Win Game!
Walgreens instant win game: win $25 gift cards!
Wheel of Fortune: Play online for FREE and win prizes, too!
Walgreens Do Us a Flavor Sweepstakes: win FREE Walgreens gift cards!
Whole Foods $500 Gift Card Giveaway!
Subway Footlong Frenzy Instant Win Game: free Coke products and more!
Target Do Us a Flavor Sweepstakes: free Target gift cards, Lays chips, and more!
WAYS TO EARN: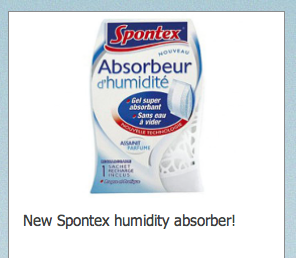 Toluna: Get paid for completing surveys and testing products!
Jingit: Earn cash for groceries by watching videos
Survey Spot: Complete surveys, get CASH for Christmas!
Inbox Dollars: Get PAID to read e-mails!
E-Poll: Earn gift cards and cash for completing surveys!
FREEBIES:

FREE Jewelry From Shop Lately!
Join Enfamil Family Beginnings and get $250 in FREEBIES!
Free Pizza Hut Stuffed Pizza Rollers
Free International Delights Coffee Creamer
21 Stress Relief Smoothie Recipes FREE for Kindle!
Gymboree FREE Bodysuit plus 30% off EVERYTHING!
Children's Books and Classics FREE for Kindle!
FREE L'Oreal Healthy Look Hair Color!
FREEBIE Round-Up: Breathe Right, Hydroxycut, Prilosec and more!
FREE Credit Score plus $250 cash giveaway from Credit Sesame!
Downton Abbey: Watch Season 1 for FREE on Netflix
FREE Nursing Pillow! ($39.95 value)
Four FREE MP3 Music Samplers for Kids!
Three FREE Contact Lens Offers!
Deal or No Deal: play online for FREE and win prizes, too!
Disney Carnival App FREE for iPad or iPhone!!
File Your Taxes for FREE with H&R Block
RECIPES: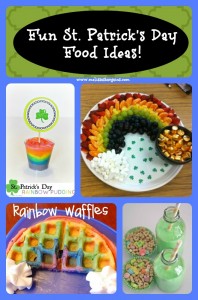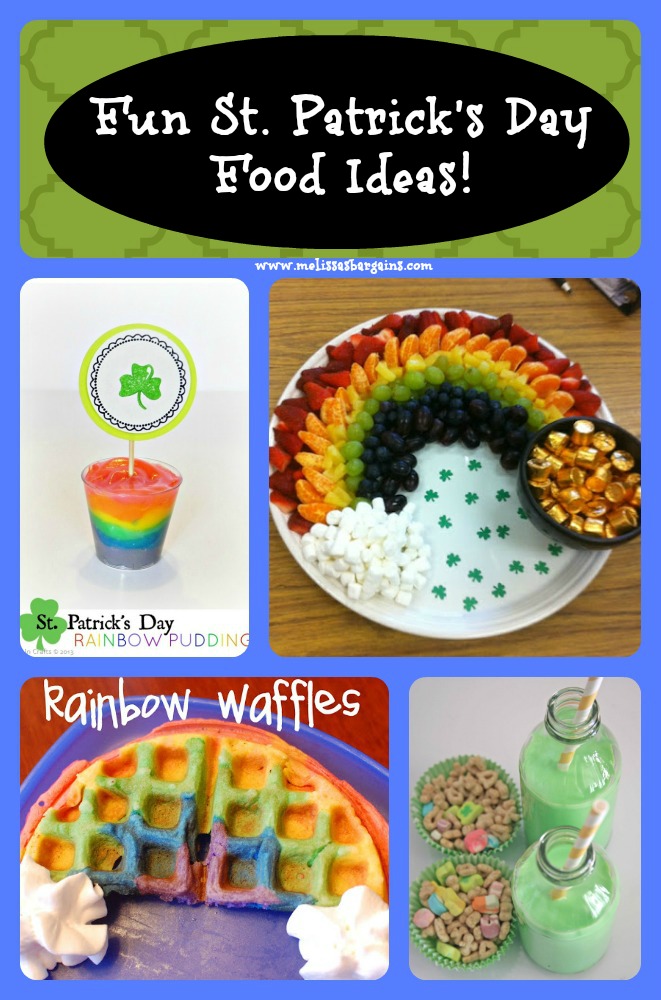 Cooking with Kid Thursday St. Patrick's Day Style