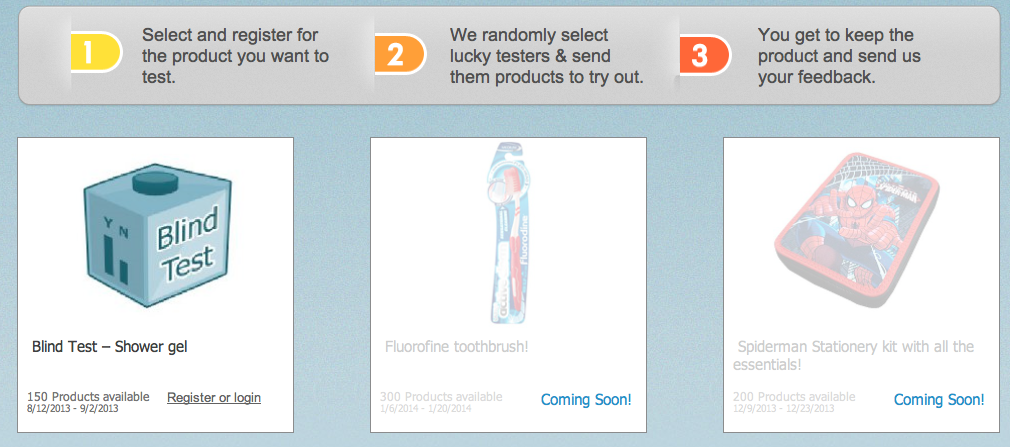 If you're looking for new survey companies to earn some extra cash for the summer vacations or spending money, check out Toluna!  You can get paid to complete surveys and test products.  They are currently looking for people to complete product testing for a new body wash.  Upcoming product testing opportunities include a Magic Sponge (it looks like it's similar to a Magic Eraser), toothbrushes, deodorant, and more!  I have done done product testing before and it is SO fun to be able to try new products before they are available on the market.  They usually send you a full size sample to test, too!
Make sure you check your e-mail to confirm your registration after you sign up.  Once you are signed up, click on "Rewards" and then "Test Area" to see current product testing opportunities and to apply for those opportunities!
Let me know if you get in!
Looking for other survey opportunities?  Here are some of my favorite companies to work with:
If you're planning to use your survey earnings for a Christmas or vacation fund, jump start your savings with a $50 bonus when you open an 
Capital One 360 checking account.  
This is what I use for our Christmas and vacation fund.  When we're ready to use it, it's easy to access with our check card!  Click here for details–> 
Earn a $50 bonus when you open a Capital One 360 checking account
*This post may contain affiliate links. Please refer to my disclosure policy for more information