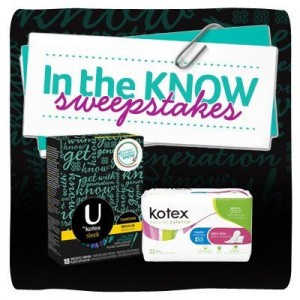 Walgreens has a new In the Know Sweepstakes and instant win game!  Enter the sweepstakes, and you could win a 13″ MacBook Pro Plus.  I have a MacBook Pro and LOVE it!  You can also play the instant win game and you could win $25 iTunes or Walgreens gift cards!  I just played, but sadly didn't win.  You can play daily through 3/30/13.
Play here–> Walgreens instant win game:  win $25 gift cards
NOTE:  This is a Facebook-based app and these often do not work well on Smartphones. If you are trying to access the site using a Smartphone and receive a message that the link could not be found, that is likely why.
Here's another way to win Walgreens gift cards–> Walgreens Do Us a Flavor Sweepstakes: win FREE Walgreens gift cards!  
Click here to see more instant win games–> Instant win games 
Click here to see more sweeps–> Sweepstakes
(Thanks Mojo Savings!)
*This post may contain affiliate links. Please refer to my disclosure policy for more information