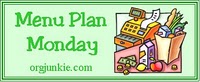 We've got state testing this week plus Scouts, football and swimming, too!  Here are some quick and easy recipe ideas for your on the go family!
Looking for Advocare 24 Day Challenge recipes?  Check them out here:
See my menu plans from previous weeks here–> Menu Planning Monday
You can also view hundreds of meal plans each week at Orgjunkie.com
Do you like what you see here?  Make sure you also check out my favorite recipes board on Pinterest–> Melissa's Bargains favorite recipes on Pinterest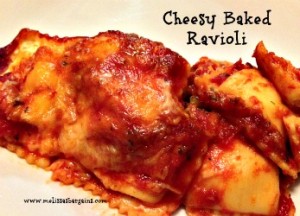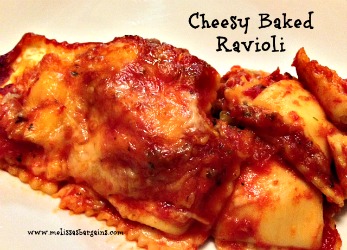 MONDAY:  Cheesy Baked Ravioli – This is such an easy recipe to throw together on busy nights!  We'll be having it with a side of grilled asparagus – yummy!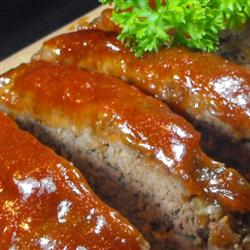 TUESDAY:  Slow Cooker Melt in Your Mouth Meatloaf  – This is a quick and easy recipe everyone loves which is perfect because we've got so many different things going on tonight!
WEDNESDAY:  Tuna Casserole – I haven't had this in years.  I will be experimenting with some recipes I found on Pinterest and my mom's recipe!  I'll be sure to share what I come up with!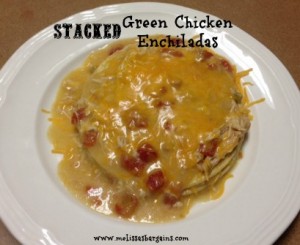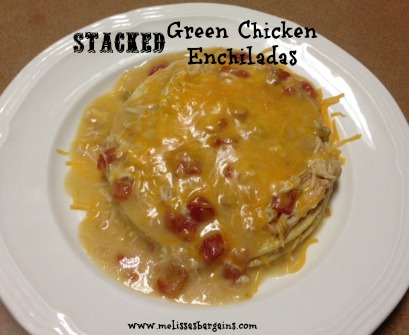 THURSDAY:  Stacked Green Chicken Enchiladas – I make most of this in my slow cooker, so it's easy to throw together when I get home!
FRIDAY:  Pasta salad and sandwiches – We are hoping the weather holds out for our two 7 on 7 football games tonight!  If it does, we'll need something quick for dinner!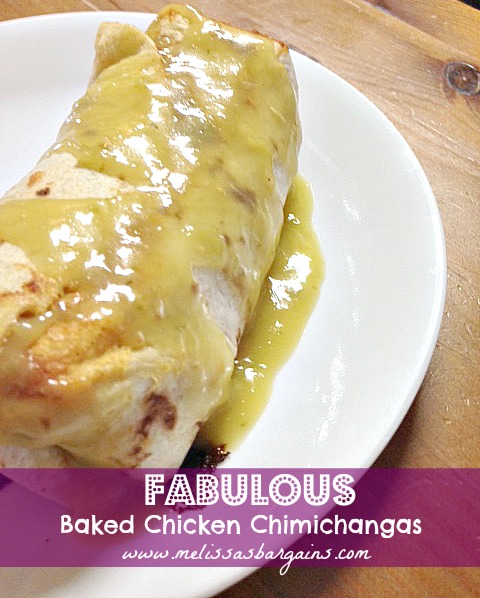 SATURDAY:  Baked Chicken Chimichangas – This is a family favorite and we were actually supposed to have it last week, but our power was out most of the day Saturday AND Sunday, so it didn't happen!