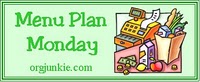 I'm so sad to see my Spring Break come to an end.  This week we're back to the craziness of swimming, football, school, and work!  Here are some quick and easy recipe ideas to keep us on track with menu planning.
Looking for Advocare 24 Day Challenge recipes?  Check them out here:
See my menu plans from previous weeks here–> Menu Planning Monday
You can also view hundreds of meal plans each week at Orgjunkie.com
Do you like what you see here?  Make sure you also check out my favorite recipes board on Pinterest–> Melissa's Bargains favorite recipes on Pinterest
SUNDAY:  Tasty Baked Tacos – Sundays are supposed to be a "day of rest" but if you're a mom, you know that it rarely works out that way!  I love this Tasty Baked Tacos recipe for nights when I don't want to put a lot of work into cooking!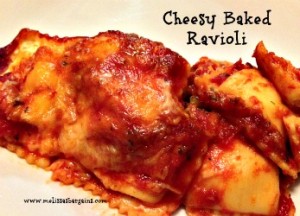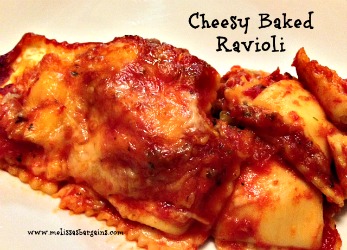 MONDAY:  Cheesy Baked Ravioli – This is such an easy recipe to throw together on busy nights!  We'll be having it with a side of grilled asparagus – yummy!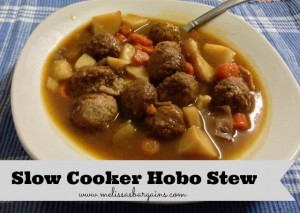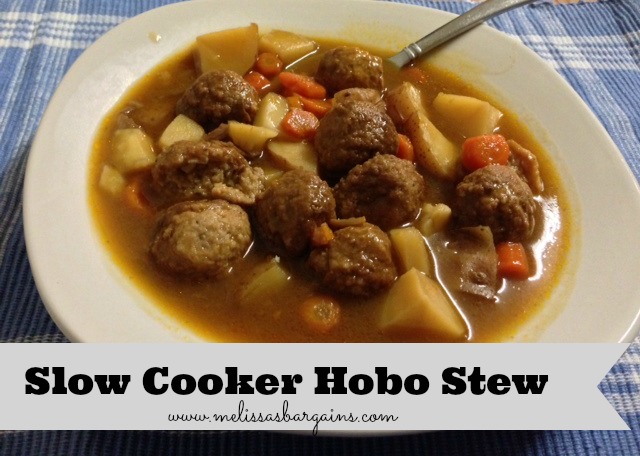 TUESDAY:  Slow Cooker Hobo Stew – tonight is going to be CRAZY!  This hobo stew recipe is like a twist on beef stew because it uses meatballs.  My kids love it and the best part is that it will be ready to eat when we get home!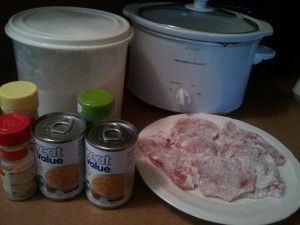 WEDNESDAY:  Slow Cooker Chicken Lickin' Pork Chops – This pork chops recipe is SO easy to throw together and my family loves it!  It's lick your plate good!
THURSDAY:  Slow Cooker Chicken & stuffing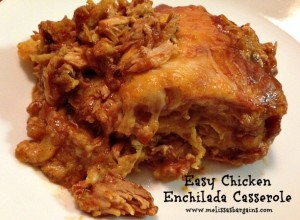 FRIDAY:  Enchilada Casserole – If you're craving Mexican food, but don't have a lot of time to cook, this is the perfect recipe!  I've been making it for years and we never have leftovers!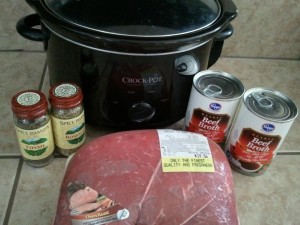 SATURDAY:  Slow Cooker French Dip Sandwiches – We've got THREE events today, so it's going to be BUSY BUSY!  This is such an easy meal to throw together because you dump it all in the slow cooker and it cooks all day!