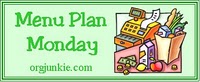 Another busy week and I'm counting down the days until Spring Break!  Here's a round up of family favorites that are also "quick fix" recipes!
Looking for Advocare 24 Day Challenge recipes?  Check them out here:
See my menu plans from previous weeks here–> Menu Planning Monday
You can also view hundreds of meal plans each week at Orgjunkie.com
Do you like what you see here?  Make sure you also check out my favorite recipes board on Pinterest–> Melissa's Bargains favorite recipes on Pinterest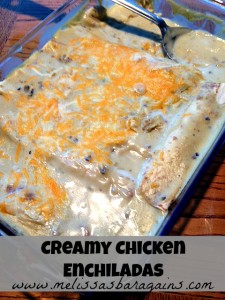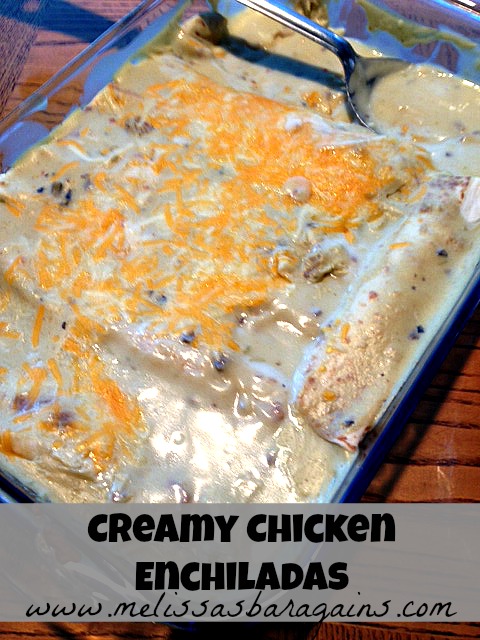 SUNDAY:  Creamy Chicken Enchiladas – This is a family favorite!  I always make extras so we have leftovers!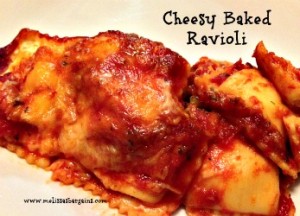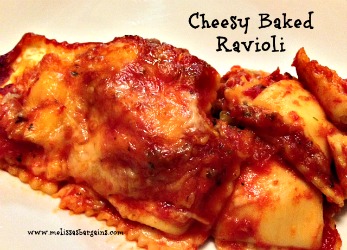 MONDAY:  Cheesy Baked Ravioli – I discovered this recipe on Pinterest.  My family loves it and it's quick and easy to throw together.  I usually put it together in the morning before I leave for work and then bake it when I get home!
TUESDAY:  Garlic Chicken Pasta – This is a new recipe for me, but it looks yummy and I can't wait to try it!
WEDNESDAY:  Slow Cooker Chile Colorado Burritos – From the minute I saw this recipe on Pinterest, I knew we would love it and we did!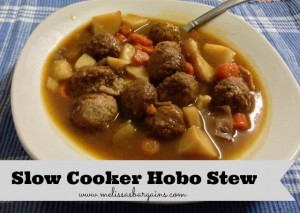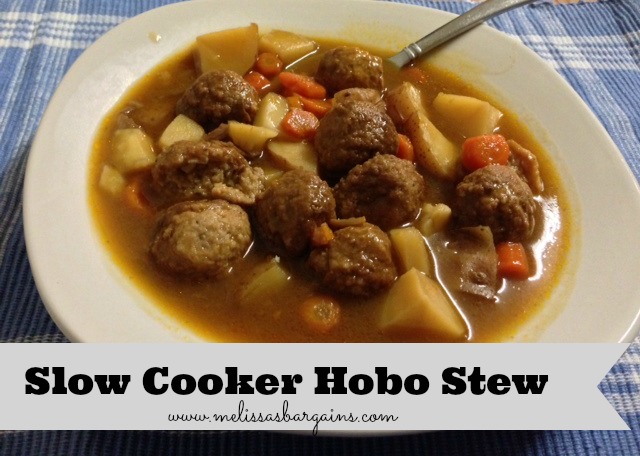 THURSDAY:  Slow Cooker Hobo Stew – My kids call this "meatball soup"  It's a fun twist on beef stew and kid friendly, too!
FRIDAY:  French Bread Pizzas
SATURDAY:  Slow Cooker Country Style Pork Loin