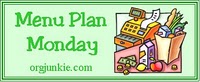 I completed my Advocare 24 Day Challenge last week and I lost 10 pounds!  I'm going to continue to following the Advocare plan and I'll be working on modifying some of my family's favorite recipes as we adjust to this lifestyle change!
See my menu plans from previous weeks here–> Menu Planning Monday
You can also view hundreds of meal plans each week at Orgjunkie.com
Do you like what you see here?  Make sure you also check out my favorite recipes board on Pinterest: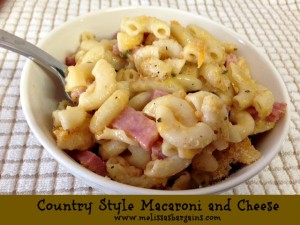 SUNDAY:  Country Style Macaroni & Cheese – My family LOVES this.  I made modifications using whole wheat pasta, fat free sour cream, and reduced fat cheese, and they loved it just as much!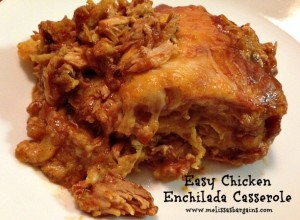 MONDAY:  Easy Chicken Enchilada Casserole – If you need a Mexican Food fix, this is easy to make and my family loves it!
TUESDAY:  Broccoli Chicken Casserole – I am not sure how my family will feel about this one because my husband and kids are not broccoli fans, but it looks yummy, so I figured we'd give it a shot!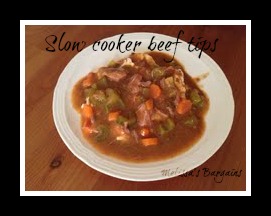 WEDNESDAY:  Slow Cooker Beef Tips – This is an easy and yummy slow cooker recipe and perfect for the fall!
THURSDAY:  Sweet Potato Foil Packs – This is a "carryover" from last week.  I'll be making it with ground turkey instead of ground beef.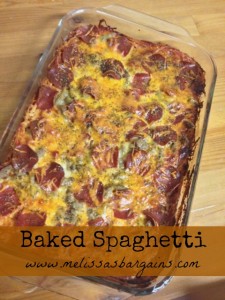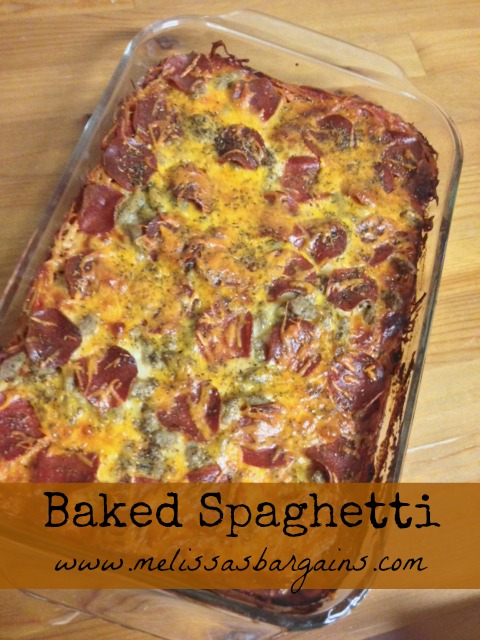 FRIDAY:  Baked Spaghetti – I made this for my family a few weeks ago and it was a huge hit!  We'll be making it with whole wheat noodles and turkey pepperoni.
SATURDAY:
Baked Orange Chicken
 – 
I love orange chicken and I've been missing it.  I found this baked version and can't wait to check it out.