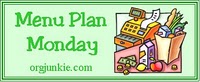 I'm hoping to pull myself together so to speak this week.  I attempted to start the Advocare 24 Day Challenge only to be hit with a number of setbacks.  I got sick.  My kids got sick.  Work was super stressful.  My husband went out of town.  The timing was off.  So, I'm attempted to be prepared this week with meal planning and I'm planning to actually start my Advocare 24 Day Challenge tomorrow!  Wish me luck!
Here are some of my 24 Day Challenge menus from my previous challenge:
See my menu plans from previous weeks here–> Menu Planning Monday
You can also view hundreds of meal plans each week at Orgjunkie.com
Do you like what you see here?  Make sure you also check out my favorite recipes board on Pinterest–> Melissa's Bargains favorite recipes on Pinterest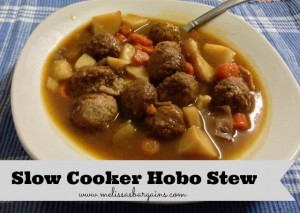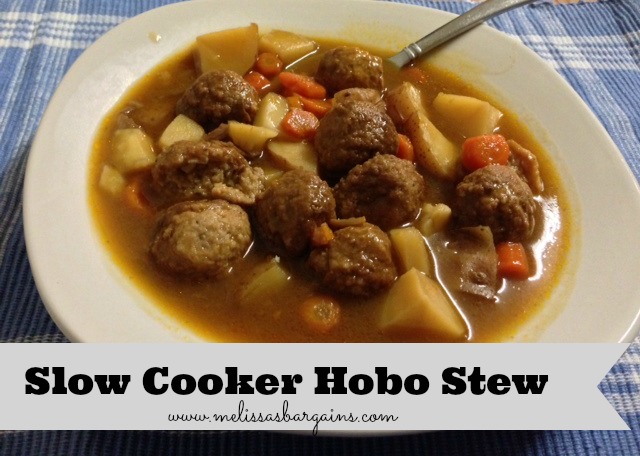 SUNDAY:  Slow Cooker Hobo Stew – This is a "twist" on traditional beef stew because you use meatballs!  My kids love it and it's a great way to get them to eat some extra veggies, too!  Throw everything in the slow cooker and it does the work for you!
MONDAY:  Skinny Three Cheese Penne Pasta – This is a new recipe for us.  My kids love pasta and I'm always looking for "healthier" versions.  I can't wait to try this out!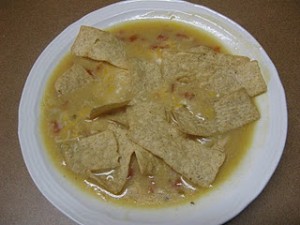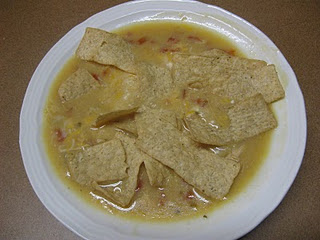 TUESDAY:  Slow Cooker Chicken Tortilla soup – This is a family favorite and I LOVE it because it's a "dump and go" recipe!
WEDNESDAY:  Slow Cooker Pepperoni and Chicken  – This is another new recipe.  I'm excited to try it because it's a slow cooker recipe and because it has things that I know my kids love, so hopefully they will love this, too!  Plus, it's only 211 calories!  WOW!
THURSDAY:  Braised pork chops – I got this recipe from my mother in law awhile ago – I think she may have gotten it from a Martha Stewart magazine (or online)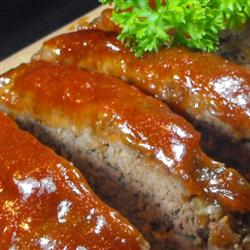 FRIDAY:  Slow Cooker Melt in Your Mouth Meatloaf – My son LOVES this recipe!  We never have leftovers when I make it!
SATURDAY:  Skinny Lemon Chicken – This recipe looks yummy!  I'm planning on serving it with roasted asparagus and green salad for me and a side of pasta for the rest of my family.