HAPPY NEW YEAR! It's always fun to look back over posts from the previous year. I thought I'd share my top 10 most viewed posts from 2013. There are some great recipe ideas if you are looking for new recipes to try or if you are trying to meal plan more! I hope everyone has a save and happy New Year's Eve!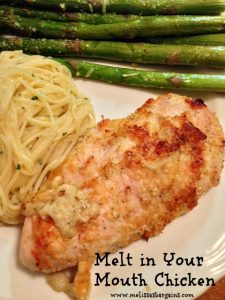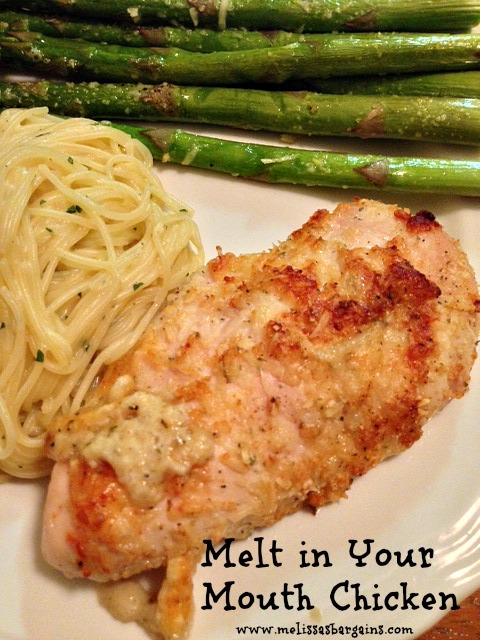 Melt in Your Mouth Chicken – This was my most viewed post this year and I have to say that it's pretty yummy, too!  Add this one to your "to try" list for January!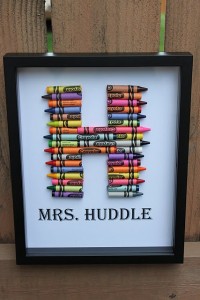 Teacher Gifts on a Budget – great for Christmas, Teacher Appreciation Week, and the end of the school year!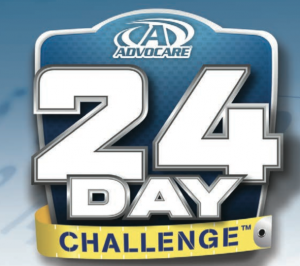 Advocare 24 Day Challenge Menu Plans – I'll be starting my Advocare 24 Day Challenge again.  If you're looking for recipes that are "safe" to eat while you're doing the 24 Day Challenge or just healthier recipes in general, check this out!  Find out more about the Advocare 24 Day Challenge here-> Advocare 24 Day Challenge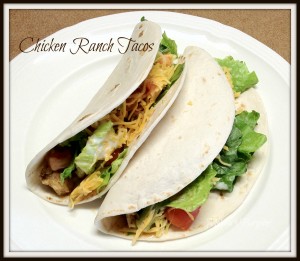 Slow Cooker Chicken Ranch Tacos – These are EASY to make and yummy, too!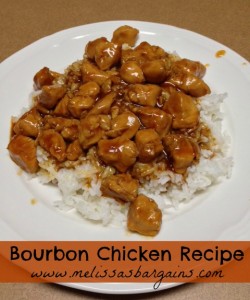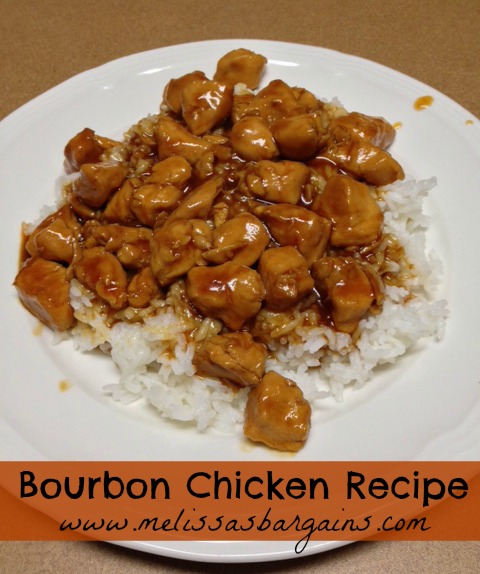 Bourbon Chicken – This recipe is kid friendly (there's no alcohol in it) and super easy to make!  My family loves it!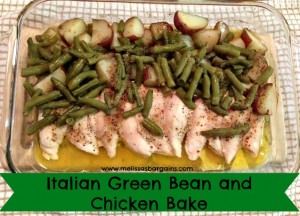 Italian Green Beans and Chicken Bake – This was one of the easiest recipes I tried this year and quickly has become a family favorite.  It's my "go to" recipe when I don't really feel like cooking and want something that's quick and easy to throw together!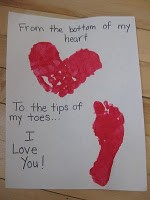 30 days of Valentine's Day Fun – Looking for quick and easy, kid friendly Valentine's Day ideas?  Check out my 30 Days of Valentine's Day Fun post!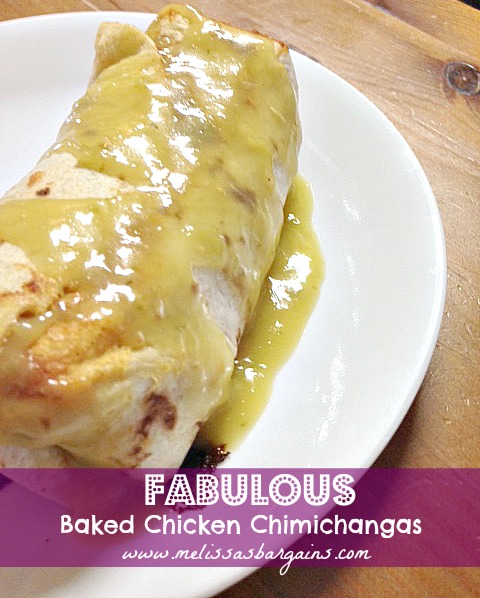 Fabulous Baked Chicken Chimichangas – I found this recipe on Pinterest and it became a quick hit in my house!  My kids LOVE it!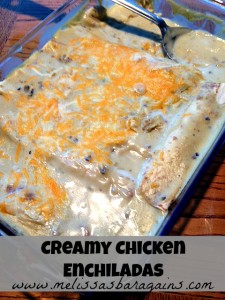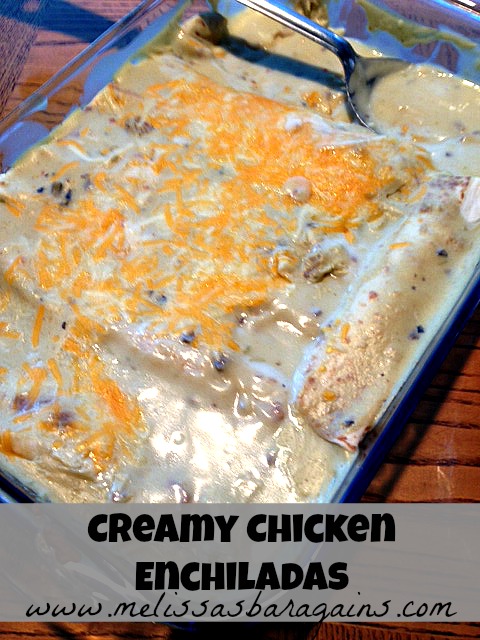 Creamy Chicken Enchiladas – I always joke that this recipe is the reason my husband fell in love with me.  It was one that I perfected when I was in college and it's still a family favorite.  I make it every time my family comes into town to visit.  If you love enchiladas, make sure you check this recipe out!
Puffed Oven Pancakes – Pancakes you can cook in the oven?  How cool is that??  This is a quick and easy breakfast recipe when you want to cook, but don't want to put forth a lot of effort!