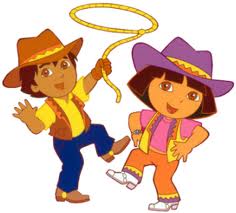 If you missed any of today's posts, here are some of my favorites!
COUPONS:
Restaurant Round-Up: The Top printable restaurant coupons
Retail Round-up: The best printable coupons for your weekend shopping!
Kroger Double Fuel Rewards Coupon!
AMAZON DEALS: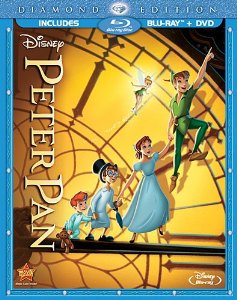 Peter Pan Blu Ray/DVD Combo Pack only $16.99!
Pro Mini Basketball Hoop only $19.86!
CaseCrown Kindle Fire HD case only $3.99!
Brawny Paper Towels as low as $.72 per single roll shipped!
Sodastream Dynamo LX Home Soda Maker only $79.95 shipped!
Fisher Price Baby Gear up to 50% off today only!
Glad Tall Kitchen Drawstring Trash Bags (45 ct) as low as $5.94 shipped!
Kindle Fire Books for $1 each PLUS $30 off Kindle Fire purchase!
My Very First Treasury of 50 Storybook Classics only $11.43!
2 pairs DG Designer Sunglasses only $10.24 SHIPPED!
Paper Products Round-up: stock up deals on toilet paper and paper towels!
Monsters University Blu Ray and DVD available for pre-order!
KRE-O Transformers Brick Bucket only $9.99
San Francisco Bay Coffee Breakfast Blend K-Cups just $.29 each shipped!
4 American Girl Movies for $10.99!
Vintage Owl Charm Necklace only $.64 SHIPPED!
Stock up Deals on Quilted Northern Toilet Paper!
Mickey Mouse Cookie Cutter only $.60 shipped!
Stock Up Deals on Charmin toilet paper
Pampers Natural Clean wipes (7 tubs) only $8.28 shipped
Cottonelle Clean Care Toilet Paper just $.24 per roll SHIPPED!
Stock up Deals on AA and AAA batteries!
Huggies Snug & Dry Diapers as low as $.13 per diaper shipped!
Body Armor iPhone 4/4s case for $2.59 shipped!
Scott Extra Soft Toilet paper just $.24 per roll SHIPPED!
4 American Girl Movies for $10.99!
Cuisaid Pro Digital Kitchen scale only $9.99
Paper Products Round-up: stock up deals on toilet paper and paper towels!
Stainless Steel Easy Pineapple Slicer only $4.29 shipped
10 Velvet Animal Finger Puppets only $2.92 SHIPPED!
Huggies Soft Skin Baby Wipes (7 tubs) only $8.59 SHIPPED!
Luvs Premium Stretch Diapers with Ultra Leakguards for as low as $.09 per diaper shipped!
DEALS: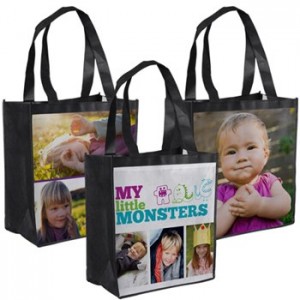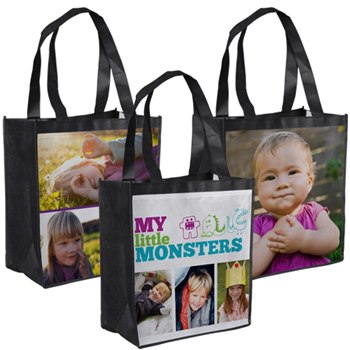 Custom Photo Tote only $3.99 SHIPPED!
Black & Decker Junior Power Tool Workshop – $39.99 (50% off!)
Top Diaper Deals for the week of 7/7
Aldi deals for the week of 7/10
Snapfish: Get 99 4X6 photo prints for $.99!
Top Target Deals: free Palmolive, Always, and Sara Lee bread!
Moody Gardens Hotel Review: fun for the whole family!
Taste of Home Cookbooks sale: prices start at $.49!
Walgreens Deals for the week of 7/7
All You Magazine just $1 per issue!
Dollar Shave Club: month's supply of razors for $1
Back to School Tax Free Holidays 2013
Bissell Vacuum only $15.81 shipped
Lane Bryant: Buy 2, get 2 free bra sale
Dollar Tree Free & Under $1 deals
How to save money on hotel rooms
Walmart FREE and under $1 Deals!
Just Fab: BOGO free shoes, hand bags and more!
Valued Opinions: Earn up to $5 per survey!
4Checks.com: 2 boxes of personalized checks for $8.95 shipped!
Baby Einstein Welcome Kit only $5.95 shipped!
Win a $500 American Express Gift Card from Nielsen Consumer Panel!
Dr. Seuss Backpack plus 5 books for just $5.95 shipped!
E-Poll: Earn gift cards and cash for completing surveys!
Wreck it Ralph and other Disney books for just $.99 each shipped!
SWEEPSTAKES/INSTANT WIN GAMES/GIVEAWAYS: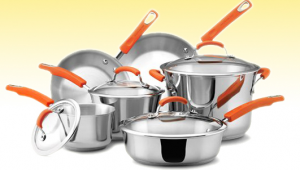 Win a 10 piece Rachael Ray Stainless Steel Cookware Set!
Resolve: Share a Stain Fighting Tip and Win Prizes!
Brew Over Ice Instant Win Game!
Subway Partner Up and Win Instant Win Game!
Deal or No Deal: Play online for FREE and win prizes, too!
Mike & Ike Movie Mania Instant Win Game!
BIC Instant Win Game: win razors, gift cards, and more!
Wheel of Fortune: Play online for FREE and win prizes, too!
FREEBIES: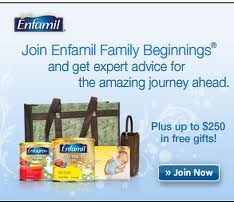 Get $250 in freebies from Enfamil Family Beginnings
FREE Weekend Family Fun and Activities Round-Up!
FREEBIE Friday: 23 hot freebies!
Green Smoothie Magic FREE for Kindle!
Free money-saving tips from Learnvest
FREE $10 Sam's Club gift card for you and a friend!
Make any McDonald's Purchase, get a FREE $10 gift card!
Amazon Prime FREE for 30 days!
Redbox Streaming FREE for one month plus 4 free rentals!
FREE online budgeting kit and tools from Learnvest!
FREEBIES for pets: free pet exam, free cat food and more!
FREE Car Seat Canopy Cover ($49.99 value, just pay shipping)
Everyday Family: Get a FREE 8X10 Photo Canvas just for registering!
Try Netflix Streaming for FREE!
FREE Prescription Glasses From Coastal!
Free Nursing Pillow ($39.95 value)
FREE Club LEGO 2 year Magazine Subscription!
Free Pizza Hut Stuffed Pizza Rollers