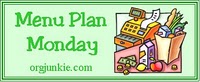 This is my kids first week of school.  I've been back to work for two weeks now, but still trying to get into a "groove"  This week's menu plan is all tried and true recipes and many of them are "quick fix" recipes, too!
See my menu plans from previous weeks here–> Menu Planning Monday
You can also view hundreds of meal plans each week at Orgjunkie.com
Do you like what you see here?  Make sure you also check out my favorite recipes board on Pinterest: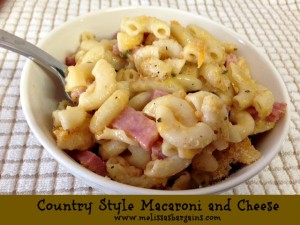 SUNDAY: Country Style Macaroni and Cheese – If I had to pick the one meal my kids love the most, I think it would be this one. It has been their top pick for our Back to School Dinner for several years now and it has even been a pick for birthday dinners a few times! It's SUPER easy to make, which is an added bonus for me!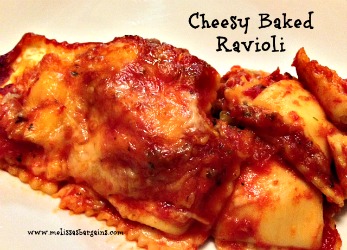 MONDAY: Cheesy Baked Ravioli – It's the first day of school here and between getting up well before the crack of dawn this morning, getting kids ready for the first day, and experiencing the first day of school myself since I work in education, I know I'm going to be beat. This is a family favorite and a quick fix, too! How can you go wrong?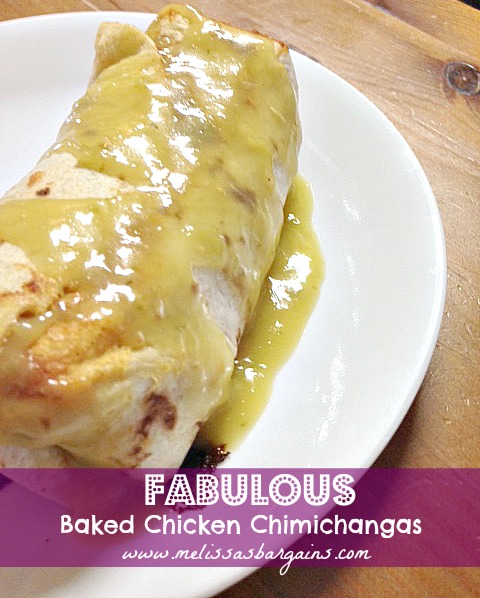 TUESDAY:  Fabulous Baked Chicken Chimichangas – I made these for the first time a few weeks ago and they were a hit!  My kids have been begging me to make them again and the slow cooker does most of the work, it's totally "doable" for me, even on a school night!
WEDNESDAY:  Slow Cooker Melt in Your Mouth Meatloaf – I know you may be thinking kids and meatloaf don't mix, but you're thinking wrong. My kids love this meatloaf recipe and it's super easy to throw together!  Your slow cooker does all the work!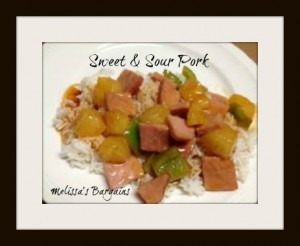 THURSDAY: Easy Sweet & Sour Pork – I'm all about doing what's EASY this week and this sweet & sour pork recipe is super easy!
FRIDAY:  Dinner out  – I figure after a long week of work, taking the night off from cooking has been earned!  Plus, we're starting a new chore chart and rewards system with my kids and if they get all of their points this week, they get to choose where we eat!
SATURDAY:  Sweet Potato Foil Pack Tacos – Before discovering this recipe, when I would hear "sweet potatoes" I thought of Thanksgiving or baby food and neither one was a very pleasant image.  This recipe is SO good, though, and my kids love it, too!  You've got to give it a chance!
Get even more menu planning inspiration PLUS win prizes when you sign up with Cookmore!  It's completely FREE!
DISCLOSURE:
This post may contain affiliate links. Please refer to my disclosure policy for more information