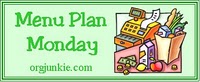 This week is a short week for me because I'm going out of town from Thursday through Sunday, which means my husband will be fending for himself and the kids!  The time I am in town is busy, so I'm going to try to make the most of it!
If you're new to menu planning or would like tips for getting started, check out this post here–> Tips for menu planning
See my menu plans from previous weeks here–> Menu Planning Monday
You can also view hundreds of meal plans each week at Orgjunkie.com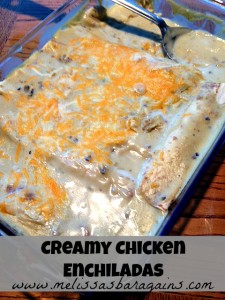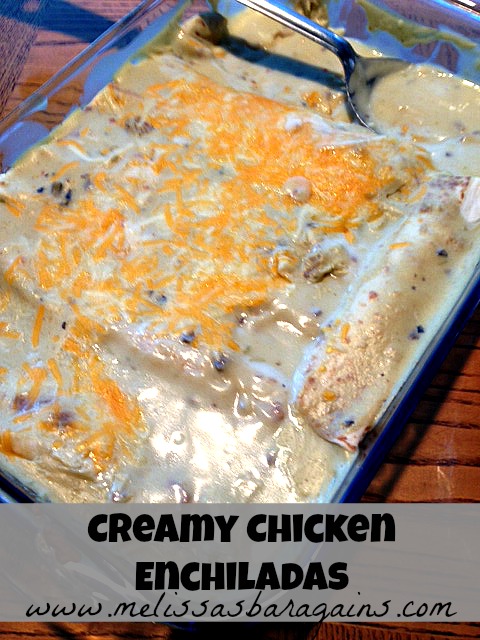 SUNDAY:  Creamy Chicken Enchiladas  – I joke that this is the recipe that made my husband fall in love with me!  I love enchiladas and have several different recipes, but this one is definitely my family's favorite, which is why I made it for Father's Day!
MONDAY:  No Peek Beef Tips – I've had this recipe pinned for a long time now and finally am deciding to try it tonight!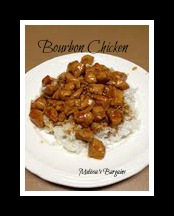 TUESDAY:  Bourbon Chicken – This is a tangy chicken recipe that's easy to throw together.  My family loves it!
WEDNESDAY:  Baked chicken chimichangas – Do you see a pattern here yet?  I'm getting a Mexican food fix this week!  This is a new recipe for us!
Make sure you also check out my favorite recipes board on Pinterest–> Melissa's Bargains favorite recipes on Pinterest
*This post may contain affiliate links. Please refer to my disclosure policy for more information.