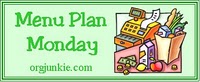 I'm trying to get back into the Menu Planning Routine with some family favorites!
See my menu plans from previous weeks here–> Menu Planning Monday
You can also view hundreds of meal plans each week at Orgjunkie.com
Do you like what you see here?  Make sure you also check out my favorite recipes board on Pinterest:
– See more at: http://www.melissasbargains.com/category/menu-planning-monday/#sthash.PGKbvtBf.dpuf
SUNDAY:  Lasagne – I use the recipe off the box of barilla noodles.
MONDAY:  Cashew Chicken  – I have had this on our "to try" list for awhile now.  It sounds SO yummy and I can't wait to try it out!
TUESDAY:  Spirit Night – it's Spirit Night at my kids' school, so I get the night off from cooking!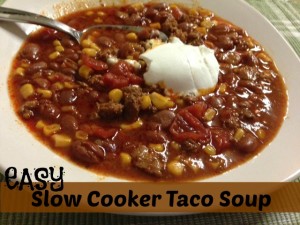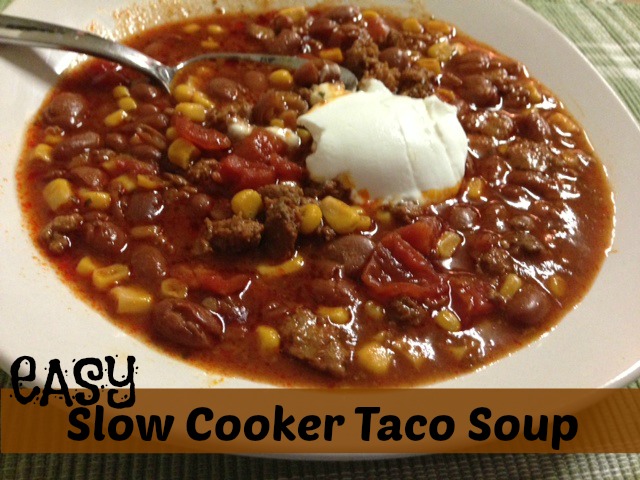 WEDNESDAY:  Easy Slow Cooker Taco Soup – We have a busy night tonight!  I love that this will be ready to eat when we get home!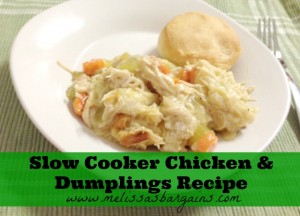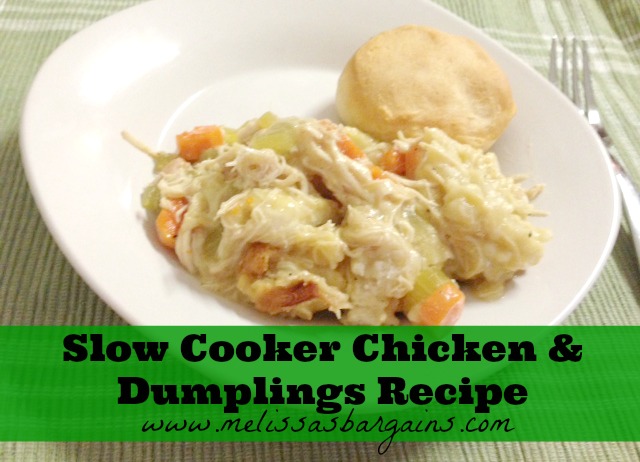 THURSDAY:  Slow Cooker Chicken & Dumplings – ANOTHER busy night with basketball practice and an open house at the school.  This is easy to throw together and it will taste yummy when we get home!
FRIDAY:  Chili Dog Casserole – I know it sounds weird, but it's easy to throw together and a HUGE hit with the kids.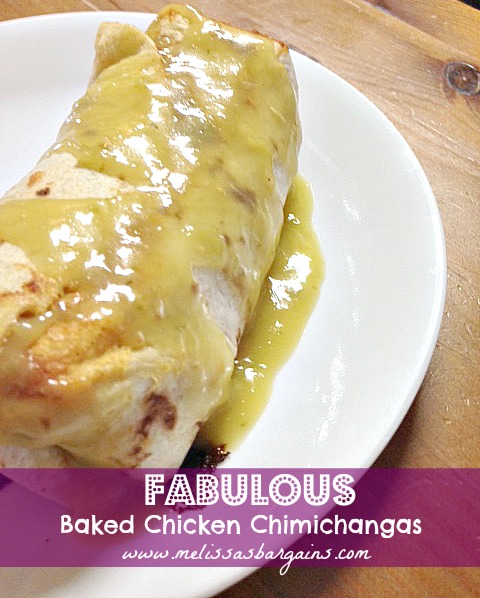 SATURDAY:  Baked Chicken Chimichangas – My kids have been BEGGING for this!