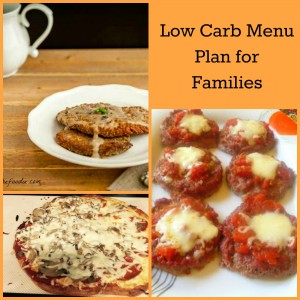 We survived our first three weeks on a low carb menu and I feel like we are really getting the hang of this!  My success story for the past week was when my kids asked if they would be able to trade in their Halloween candy for an Atkins treat!  I have discovered that the key is to involve your kids in the menu planning and to choose some of their favorites.  Here's this week's  Low Carb Menu Plan for Families.
Check out our previous menus below:
Kid Friendly Low Carb Menu Plan Week #1
Kid Friendly Low Carb Menu Plan Week #2
Kid Friendly Low Carb Menu Plan Week #3
See my menu plans from previous weeks here–> Menu Planning Monday
You can also view hundreds of meal plans each week at Orgjunkie.com
Do you like what you see here?  Make sure you also check out my favorite recipes board on Pinterest–> Melissa's Bargains favorite recipes on Pinterest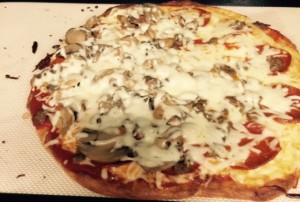 SUNDAY:  Low Carb Pizza – One of the things my kids LOVE is pizza.  I discovered a low carb pizza dough recipe that has been an absolute LIFESAVER for us!  I tried a different low carb pizza dough recipe a few weeks ago and while we enjoyed it, I feel like the almond flour in this recipe really made it seem more dough like.
MONDAY:  Paleo and Low Carb Southern Chicken Fried Steak – So I TOTALLY found a recipe for chicken fried steak that's low carb thanks to Beauty and the Foodie.  I totally cannot wait to try it and it's only 3 net carbs!  I'll be making some cauliflower mashed potatoes to go with it!
TUESDAY:  Taco Tuesday – It's Taco Tuesday, and it's also a super busy night with football and swim practices.  We make it easy by buying pre-cooked fajita meat and low carb tortillas!
WEDNESDAY:  Marinara Meatloaf Patties – Since we've been doing low carb I have probably been most disappointed in meatball and meatloaf recipes.  They seem excessively greasy because there are no "fillers" which apparently help to cut the grease.  I saw this meatloaf recipe from Splendid Low Carbing by Jennifer Eloff and decided to check it out.  I'll keep you posted.
THURSDAY:  Grilled sausage and sauerkraut – Thursday is another busy night for us, so we're keeping it simple!
FRIDAY:  Buffalo Chicken Dip – My daughter is having a Halloween party and one of the things we'll be serving is my mother in law's buffalo chicken dip recipe which is low carb – yay!  I'll share the recipe soon!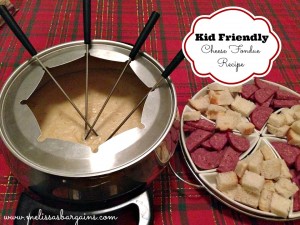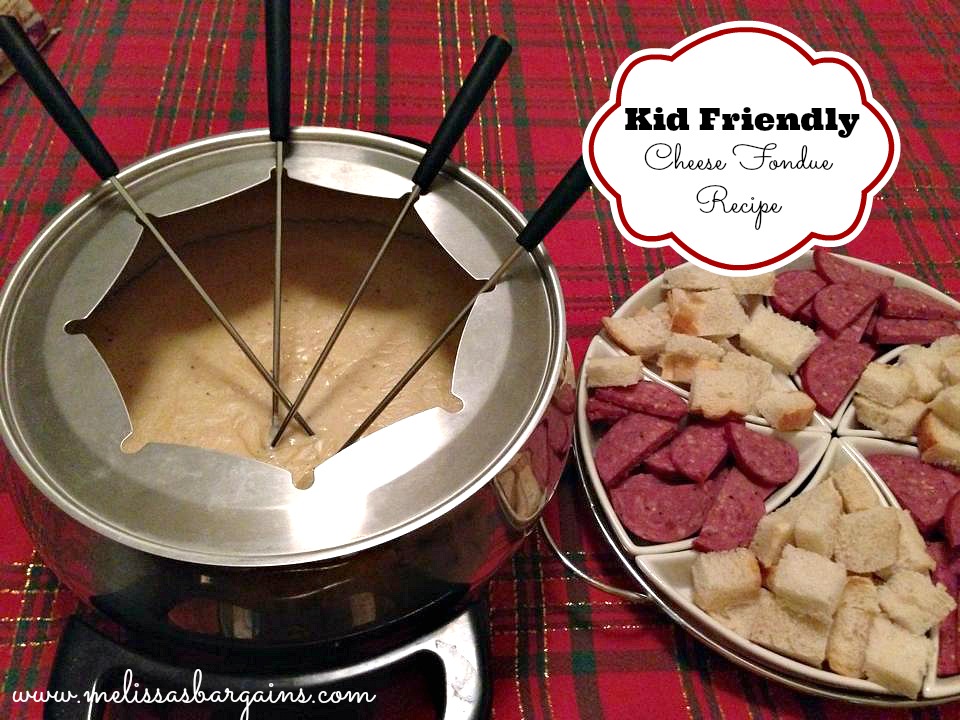 SATURDAY:  Fondue – It's Halloween, and our tradition is to have fondue.  I'm hoping to figure out how to substitute regular flour when making the roux to pull it off as low carb!