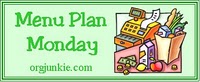 I am on the countdown to Thanksgiving and I'm SO READY!  We're expecting cooler temperatures this week, too, so I'm ready for some cold weather comfort foods!
Looking for Advocare 24 Day Challenge recipes?  Check them out here:
See my menu plans from previous weeks here–> Menu Planning Monday
You can also view hundreds of meal plans each week at Orgjunkie.com
Do you like what you see here?  Make sure you also check out my favorite recipes board on Pinterest–> Melissa's Bargains favorite recipes on Pinterest
SUNDAY:  Tacos – We don't get out of church until 5:30, so we need something quick and easy and tacos are IT!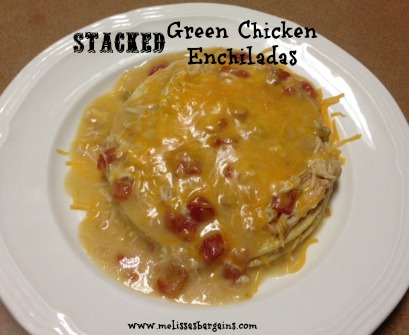 MONDAY:  Stacked Green Chicken Enchiladas – I cook most of this in the slow cooker, so they are super easy to throw together after a busy day!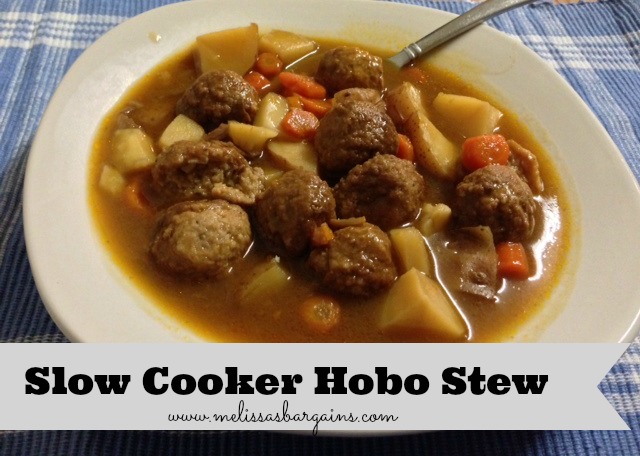 TUESDAY:  Slow Cooker Hobo Stew – it's like beef stew with meatballs!  My kids LOVE it!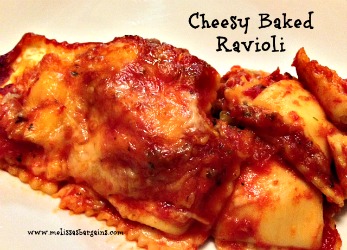 WEDNESDAY:  Cheesy Baked Ravioli  – We NEVER have leftovers when I make this one!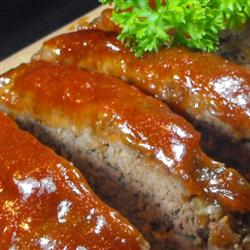 THURSDAY:  Slow Cooker Melt in Your Mouth Meatloaf  – Yes, I know it's meatloaf, but it's absolutely DELICIOUS!  Trust me on this one!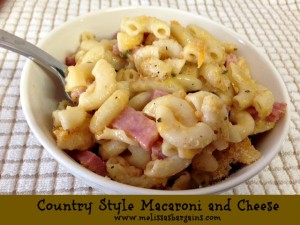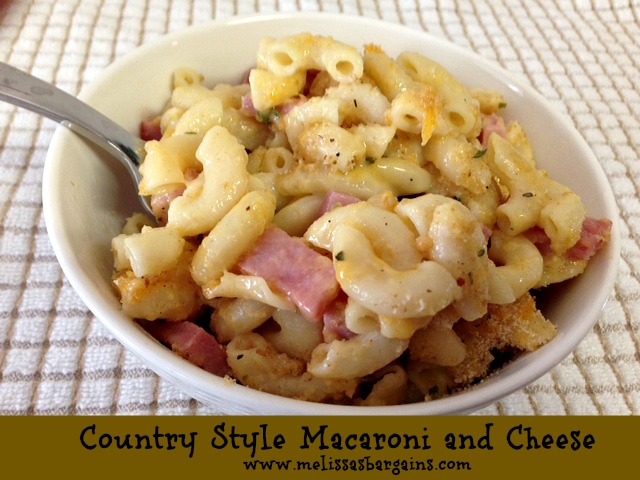 FRIDAY:  Country Style Macaroni & Cheese – Easy recipe that my kids LOVE!
SATURDAY: Christmas tree lighting and dinner out!