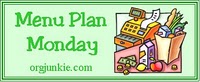 Last week was super crazy with sick kids, and a busy week at work.  Menu planning didn't work out very well.  I'm hoping for a MUCH better week this week!  We're expecting cooler temperatures this week, too, so I'm ready for some cold weather comfort foods!
Looking for Advocare 24 Day Challenge recipes?  Check them out here:
See my menu plans from previous weeks here–> Menu Planning Monday
You can also view hundreds of meal plans each week at Orgjunkie.com
Do you like what you see here?  Make sure you also check out my favorite recipes board on Pinterest–> Melissa's Bargains favorite recipes on Pinterest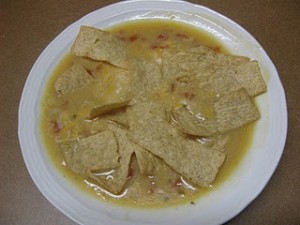 SUNDAY:  Slow Cooker Chicken Tortilla Soup – When I need comfort food, this is always a favorite!  The best part is it cooks itself!  Just dump the cans in your slow cooker and wait!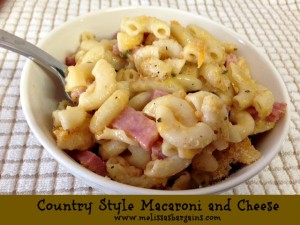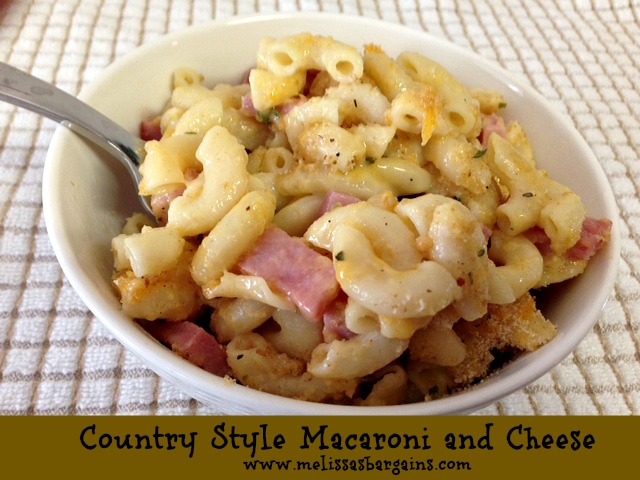 MONDAY:  Country Style Macaroni & Cheese – My kids LOVE LOVE LOVE this recipe!  It's been requested for birthdays, celebrations, and just because!
TUESDAY:  Slow Cooker Turkey Chili
WEDNESDAY:  Honey Lime Chicken – I've been wanting to try this one for awhile now. It sounds SO YUMMY!
THURSDAY:  Sub sandwiches – this is my son's LAST football practice of the season, and I know I will be ready for a break after a busy week, so we're keeping it simple with sub sandwiches!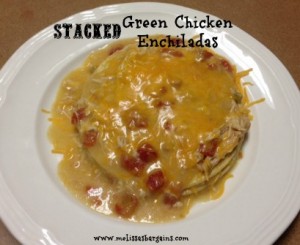 FRIDAY:  Stacked Green Chicken Enchiladas – our family loves Mexican food and we need a fix at least once a week.  This is totally easy and hassle free to end a busy week!
SATURDAY:  Crockpot Bacon Cheeseburger Soup – This is a new recipe, but it sounds AWESOME!  I can't wait to try it!