If you've been reading for long, then you know that I LOVE Swagbucks!  I have gotten many things that my family "needs" throughout the year like batteries, toilet paper, Tide, and paper towels using Amazon gift cards that I have earned from Swagbucks and I have also managed to save quite a few gift cards and I've been using them these past few weeks to help pay for Christmas gifts!
If you're not using Swagbucks yet, you can sign up here ad you'll get 30 bonus Swagbucks just for signing up–>Swagbucks registration
If you're already using Swagbucks, here are two ways that you can earn even MORE Swagbucks this month!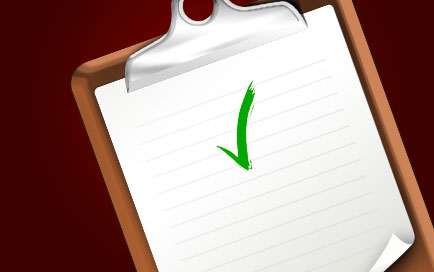 Tasks are an opportunity to do specific actions (called "jobs") and earn Swagbucks based on performance, accuracy and time spent. You can even bank the Swag Bucks you earn from a task if you have to stop in the middle and come back later. Once your task meter is filled up, cash out and watch your Swag Buck total increase!  You can access Tasks from the tab on the left on the main Swagbucks page!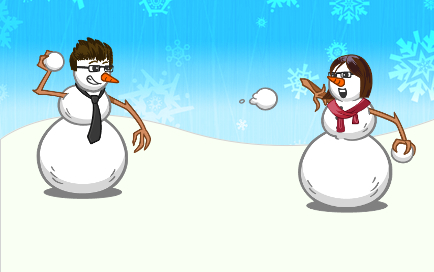 Swagbucks is having a good ol' fashioned Snowball Fight, and you can participate for a chance to win more reward points for free stuff! Go to the Snowball Fight homepage, click the button to join, and start earning points for your team just by earning Swag Bucks! Every participating member of the winning team will get 25 a Swag Buck bonus after it ends on the 21st, and participating members of the runners up get 10 Swag Bucks each. Which team are YOU on?  I'm on Team Jingle Bucks!
*This post may contain affiliate links. Please refer to my disclosure policy for more information