I feel like making Valentine's gifts for the kids is pretty easy, but I am always struggling to find something sweet, but not too girly, to give to my husband.  Little did I know that by searching on Pinterest, I would suddenly have too many ideas to choose from.  Score!  It looks like I am covered for the next few years now!  Here are some of my favorites!
Remember I Love You (Pictured Above):  In our early married years, whenever my husband and I would be apart for several days, I would leave little notes for him to find while I was gone.  Some would simply say "I love you" while others were more personal.  It became a game to see how long it would take him to find all the notes.  Then life and kids happened and I honestly can't remeber the last time I did something like that.  I think it would be so sweet to start this tradition up again with this great idea from Moorea Seal and I Go By Katie.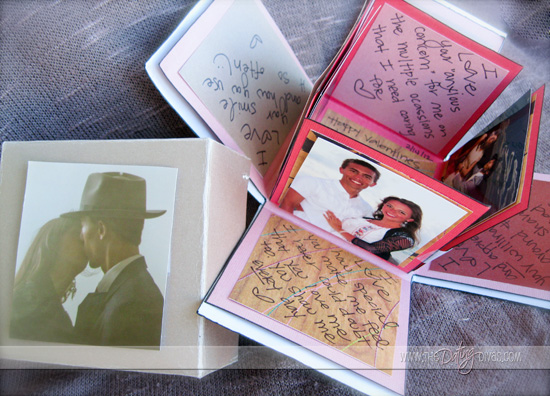 Exploding Valentine's Card: Here is a creative way to display and reminisce over all those happy moments you have spent together.  This could become a yearly thing where you highlight the events since the previous year.  Love it!  Thanks Glitter Adventure.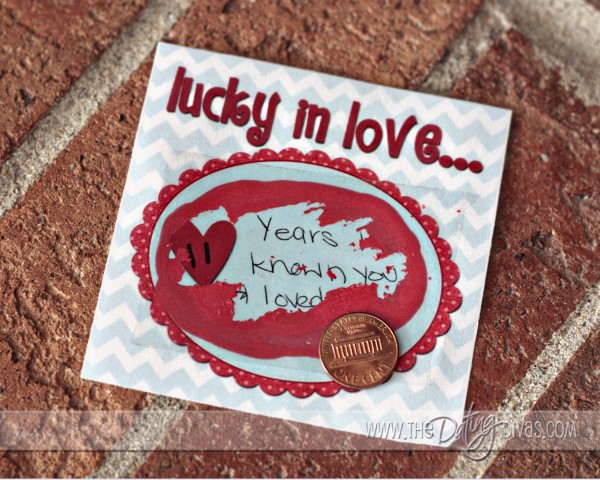 Lucky in Love Cards:  If your spouse likes lottery tickets, here is a cute way to make Valentine scratch-offs.  There is something exciting about getting to do scratch-offs, even if you know you won't be winning any money.  You could use this idea to write little love notes to scrath off, or maybe even make them like coupons for dates or massages or things like that.  Thanks The Dating Divas!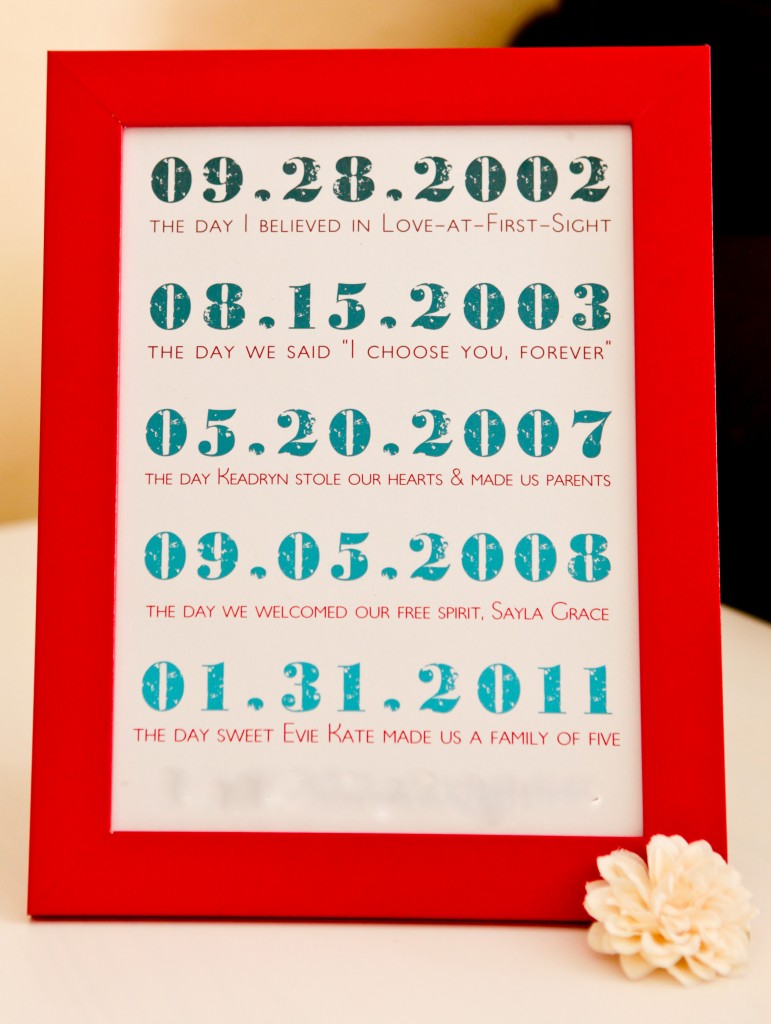 Valentine's Date Art: If all else fails or I simply run out of time, this is a quick and easy,  and still very thoughtful, gift idea.  If I don't end up doing this as a gift, I will probably still make it to place on mantel.  Thanks Kojo Designs!