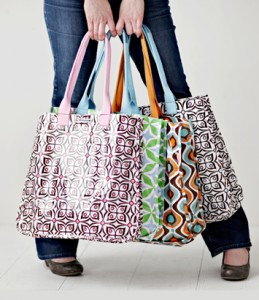 Do you need a bag to carry around your coupon binder while you're out shopping?!  Totsy just posted these super cute diaper bags, but I think they'd make great coupon bags, too!
If you have the $30 Totsy credit from Mamapedia that I posted about a few weeks ago, this will be an even better deal for you!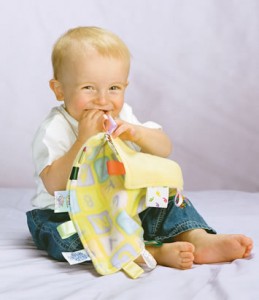 I love Totsy!  They've got lots of great deals for moms, kids, and babies up to 80% off retail prices!  Right now, they've got deals on Taggie blankets, Spot books (a favorite around our house), Green Toys, and lots of SUPER CUTE clothes!  Check them out here!
Here's how you can take advantage of this sale:
1.  Sign into your Totsy account here (or create one here if you don't have one yet!)
2.  From the main page, click on the red shop button for the items you are interested in.
3.  Add the items you are interested in to your cart and then check out.  If your total is $45 or more before discounts, you will also get a free subscription to Family Fun Magazine!  
(Thanks Enza's Bargains!)

*This post may contain affiliate links. Please refer to my disclosure policy for more information