This post contains affiliate links and I will be compensated if you make a purchase using links in this post.
If you're looking for quality clothing for your kids, check out 
Tea Collection!  
They've got super cute options for boys, girls, and women, too!  Sizes range from 3 months to 12 for kids and from XS to XL for women.  Tea Collection original designs are inspired by fashion trends all over the world!
Click here to check out all of their deals–> Tea Collection: great deals on clothing for your kids

One of the things I LOVE about Tea Collection clothing is that they have unique outfits that you won't find anywhere else!  Here are a few of the super cute dresses you can find on the site right now!  There are many others to choose from (and it's so hard to narrow down the choices!)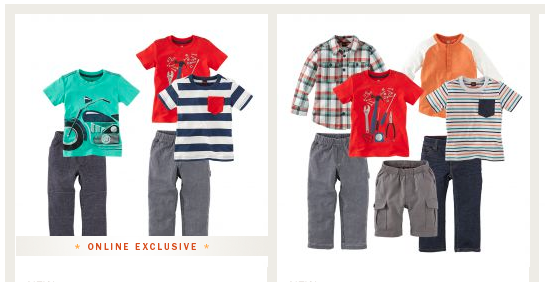 In the boys section, you'll find recommendations for outfits and a wide variety of tees and shirts, pants and jeans, and even swimwear!
Another reason I love Tea Collection is because they are committed to giving back!  They have exclusive events throughout the year where proceeds are donated to The Global Fund for Children.  They support local communities, too!  You can sign up to have your school receive 15% of merchandise purchased during their School Days promotion!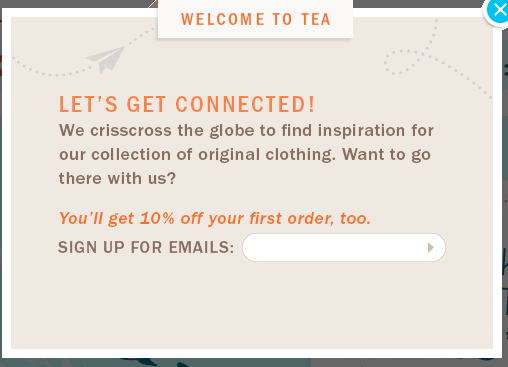 Tea Collection understands that families are on budgets, too, and they want to help you save!  When you sign up for their e-mails, you'll get 10% off your first order!  You'll get the heads up on other store promotions, too!  Make sure you check out the "sale" section on their site for all of the best deals!
If you aren't convinced yet, check it out for yourself–> Tea Collection