*This post contains affiliate links, and I will be compensated if you make a purchase using the links in this post!
If you haven't checked out Tea Collection yet, today is the PERFECT day!  You can save 40% on EVERYTHING!  If you're looking for quality clothing for your kids, they've got super cute options for boys, girls, and women, too!  Sizes range from 3 months to 12 for kids and from XS to XL for women.
Click here to check out all of their deals–> Tea Collection 40% off sale ends today

One of the things I LOVE about Tea Collection clothing is that they have unique outfits that you won't find anywhere else!  Here are a few of the super cute dresses you can find on the site right now!  There are many others to choose from!  Make sure you check out the sale section for the best deals!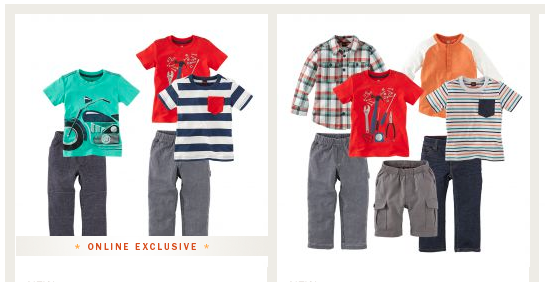 In the boys section, you'll find recommendations for outfits and a wide variety of tees and shirts, pants and jeans, and even swimwear!
Another reason I love Tea Collection is because they are committed to giving back!  They have exclusive events throughout the year where proceeds are donated to local and global charities!
If you aren't convinced yet, check it out for yourself–> Tea Collection