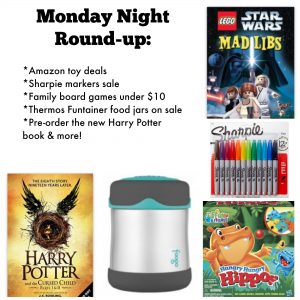 Here are some of the deals you've missed today! Please keep in mind that pricing can change at any time and prices listed were based on the original time of this posting. Always verify final pricing before completing a purchase!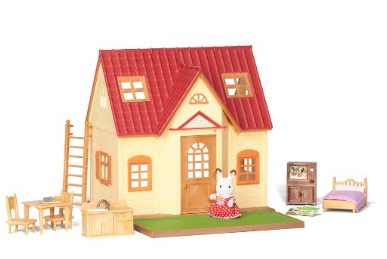 These Amazon toy deals are perfect for upcoming birthdays or to stash in your gift closet!  Save 40% on Calico Critters (which basically almost NEVER go on sale!) plus score deals on LEGO sets, board games and more!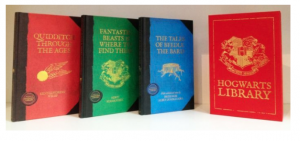 If you've got Harry Potter fans, grab this Howarts Library set on sale for just $17.99!  My kids have been BEGGING for the Fantastic Beasts and Where to Find Them book and I haven't been able to find that book by itself in stock anywhere, but it's included in this set and ends up being a better deal!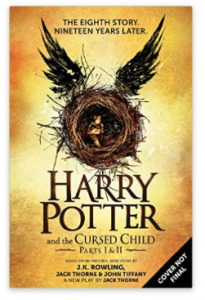 While you're at it, don't forget to pre-order the latest book in the series!  Harry Potter and the Cursed Child will be released on July 31, 2016, but you can pre-order it now and get the lowest price guaranteed!
If a cast iron skillet is on your wish list, get this Lodge Pre Seasoned Cast Iron Skillet (6.5″) for just $8.95!  The 8″ skillet is only $10.59!  I LOVE my cast iron skillet!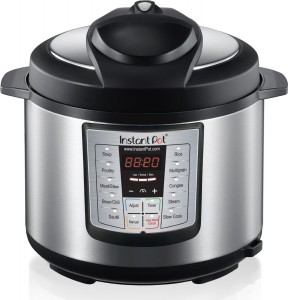 Here's the KEY to getting dinner on the table even when you've got a busy schedule!  Cook chicken breasts and other meats within minutes!  There are six different features including a rice cooker, veggie steamer, and slow cooker!  Check it out here–> Instant Pot IP-LUX50 6-in-1 Programmable Pressure Cooker on sale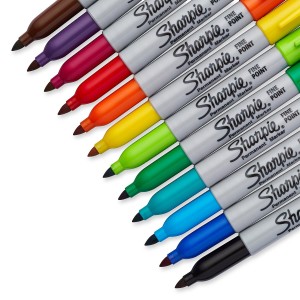 I am pretty sure there is a monster who lives in my house and his sole purpose is to take my Sharpie markers!  I keep buying them and they keep disappearing!  I was pretty excited to see this deal on Sharpie markers so I can replenish my supply–> Sharpie Markers 66% off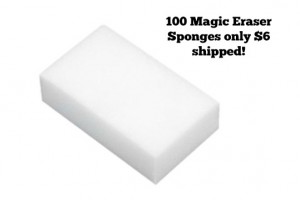 Get ready for Spring cleaning with this deal!  100 Magic Erasers for just $6 shipped!
My kids have been complaining that they want something different for lunch than just sandwiches!  I recently invested in these Thermos Funtainers so we have some more options for lunch including things like ravioli, meatballs, and soup.  I noticed this morning that some of the prices have dropped even more since I posted them.  Make sure you check out the sale here–> Thermos Funtainers Sale
NOTE:  This post contains affiliate links.  Please refer to my disclosure policy for more information.