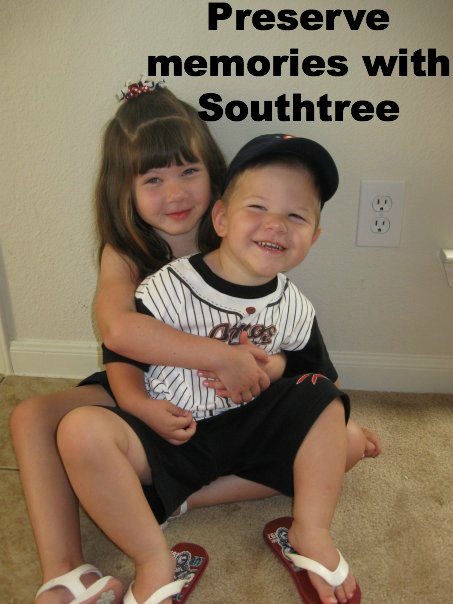 Growing up, my parents were big on taking family videos!  I have to admit that it's fun (although embarrassing at times) for my siblings and I to get together and reminisce and watch them.  There are years of Christmas mornings, family vacations, birthday parties, and more!  We even have a few of our own videos from when my daughter was first born.  Those moments are precious, and Southtree is committed to helping you preserve your family memories!  They offer the following conversion services:  video tapes and film to DVD, photos to digital, and cassettes to CD.  This is a great gift idea for grandparents and would be perfect for wedding anniversary celebrations, too!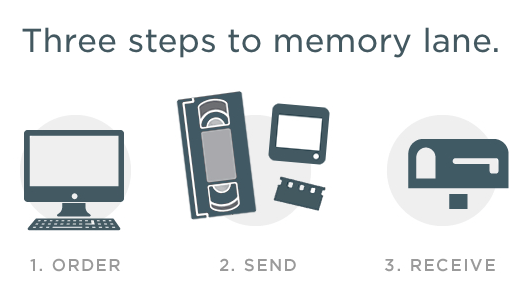 The process is super simple!  You place your "order" online and then send in your video tapes, pictures, film, or cassette tapes.  They will convert them for you and send back your originals and your converted copies!  Processing can take between 6-8 weeks, so make sure you allow plenty of time!
I was shocked because the prices are very reasonable, too! Prices start at just $8.95 per tape, $15.95 per 50ft film reel, and 59¢ per photo or slide.  Shipping is just $9.95, and it doesn't matter what the size of your order is!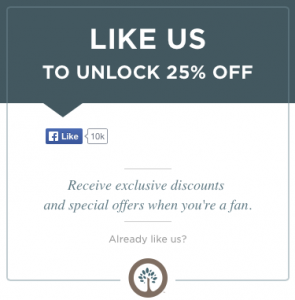 Right now, you can save an additional 25% off your purchase when you enter the code blog25 at check-out!  This promotional code is valid through 7/15/14.  I also had an option for an additional 25% off if I "liked" Southtree on Facebook!
Click here to place your order–> Preserve your family memories with Southtree conversion services
This post was created in partnership with eAccountable. All opinions are my own.  Please refer to my disclosure policy for more information.