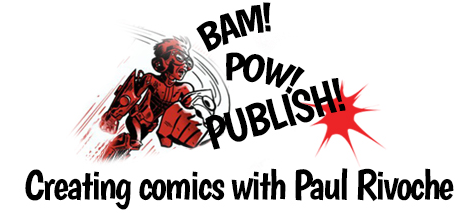 Blurb has yet another fun and unique idea for YOU!  Now you can create your own comic books! Afraid you'll need some help? No worries! Blurb paired up with one of the all time comic book greats, Paul Rivoche, who is known for illustrations of Batman and Ironman to name a few.
Click here to create your book–> Create Your Own Comic Books with Blurb
Don't forget to take advantage of these discount codes:
Customers Save 25% with code: MARCHSAVINGS – this code is valid on purchases of $75+ through 3/27
Save 30% with code: MARCHTHIRTY on orders of $150+ – valid through 3/17
Check out this video from artist and author Paul Rivoche and get inspired:
DISCLOSURE: This post contains affiliate links. All opinions are mine. Please refer to my disclosure policy for more information.