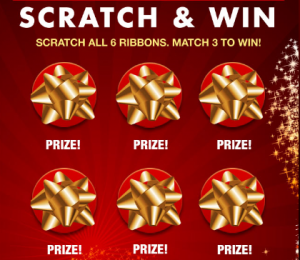 Here's another way for you to get extra cash for the holidays!  You could win gift cards ranging from $10 to $100 when you play the Citi Trends Gear Up For the Holiday instant win game.
Click here to play–> Citi Trends Gear Up for the Holiday instant win game
Scratch and win when have three matching prizes!  You can play once every 8 hours!
Here are the prizes you can win:
One hundred (100) 1st Prizes: $100 Citi Trends Gift Cards
Two hundred-fifty (250) 2nd Prizes: $50 Citi Trends Gift Cards
Five hundred (500) 3rd Prizes: $20 Citi Trends Gift Cards
Two thousand (2,000) 4th Prizes: $10 Citi Trends Gift Cards
NOTE:  This is a Facebook app, so you may have difficulty accessing it from a Smartphone.  If you receive a message that the link cannot be found and you are using the Smartphone, it is likely due to compatibility issues.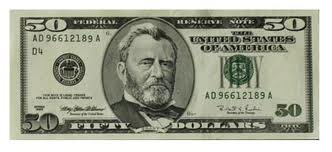 Looking for other ways to get extra cash for the holidays?  Get $50 for opening a free ING account here–> Get $50 for opening an ING account
Find more instant win games here–> Instant win games
(Thanks Mojo Savings!)
*This post may contain affiliate links. Please refer to my disclosure policy for more information