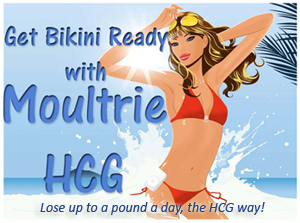 I'm pleased to introduce our first Business of the Week: Moultrie HCG!
Summer is just around the corner, which means swimsuit season is coming, too. Are you ready??
Moultrie HGC is committed to helping you get "Bikini Ready" by summer!
Moultrie HCG offers the HCG diet in both liquid and pellet form. The HCG Diet is a low calorie diet that combines the HCG Hormone with a restricted diet to flush stored fat out of your system. You can do the diet for as little as 23 days all the way to 40 days before taking a break and then repeating if needed. You will lose between .5-1Lb a day for a total of about 15 lbs a round with NO exercise!
If you want to see "proof" that it works, check out the "progress photos" here from others who have already tried the diet!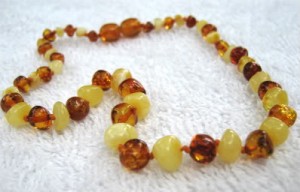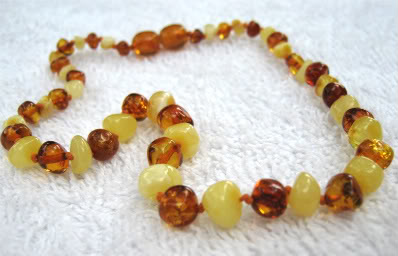 Moultrie HCG also sells Baltic Amber, which is a natural pain reliever! Historically, Baltic Amber has been used in Europe as a natural and traditional remedy and curative for many ailments for centuries. Long ago it was considered one of the leading 'medicines' of its time. Baltic Amber is the most esteemed amber in the world, and the healing qualities of Baltic Amber make it unlike any other type of amber found in the world.When baltic amber is worn on the skin, the skin's warmth releases trace amounts of healing oils from the amber. These oils contain succinic acid and are absorbed into the skin. Baltic Amber can help with pain relief, strengthens the immune system, restores energy. It is especially helpful for teething infants.
Check out Moultrie HCG here for your weight loss and pain relief needs!
Moultrie HCG is offering a great giveaway this week, too! You can enter to win your own bottle of liquid HCG drops ($60 value)!
To enter the giveaway you must like Moultrie HCG on Facebook. We've made it easy for you – all you have to do is click "like" below.
Moultrie HCG
Then, fill out the form here to complete your entry!
The winners will be chosen on 5/29 via random.org!
Good luck!
DISCLOSURE: This is a paid advertisement sponsored by Moultrie HCG. Although Moultrie HCG paid for this advertisement, this post was written independently by me. If you are interested in being the "Business of the Week" please check out this post here.