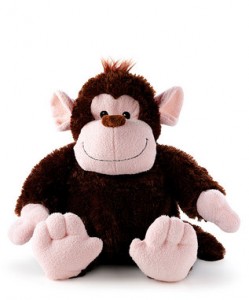 Have you seen these Huggy Buddies that Zulily has right now?  They are WAY too cute and they're only $11.99!  In addition to being super cute, they have a lavender and chamomile scented insert that will help your little one sleep through the night!  The monkey is my favorite, but they've also got a pig, cow, dog, elephant, and duck!  Check them all out here.
If you've got a little one starting preschool this year, you can do your Back to School shopping from home.  These Young Hearts outfits were just added today and prices start at $12.99!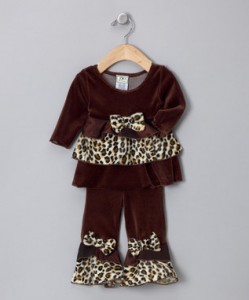 Zulily also still has these JoJo Designs outfits today and they're 40% off regular retail prices! Someone told me yesterday that they saw this one on Toddlers & Tiaras! These outfits are SO cute that it's hard to narrow it down to just one or two favorites!  In addition to several 2-piece sets, they've got party dresses, too!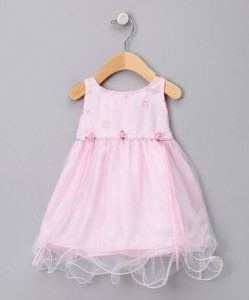 Plus, you can get FREE shipping on any additional orders you place.  One order with paid shipping must be completed to activate free standard shipping on all subsequent orders.   Subsequent orders must be completed on the same calendar day between 12am pdt and 11:59pm PDT.  You can also get 10% off your order using the code FAMILY10 or the code COUPCAB631.  Both codes are reportedly one time use, so if you've used them before, you wn't be able to use them again.
With Zulily, you can get cute stuff for your kids without having to pay a fortune or bust your budget!
*This post may contain affiliate links. Please refer to my disclosure policy for more information