I love checking out Zulily in the mornings to see what new deals have been added!  If you missed out on these super cute costumes yesterday, there are still plenty available today!  You'll find super cute costumes with prices starting at just $12.99!  That's 60% off the regular retail prices!  They have princesses, butterflies, a fireman, and more!
Whether you need dress up items or a Halloween costume, check out Avery's Closet.  They've got super cute pettiskirts and tutus starting at just $9.99 and fairy dresses in several different colors for $12.99!  They have wings and hair accessories, too!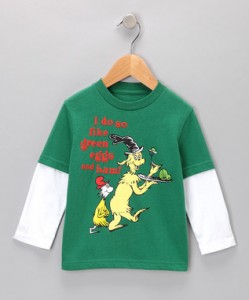 They've just added these cute Dr. Seuss shirts for kids!  You can get them for just $7.99!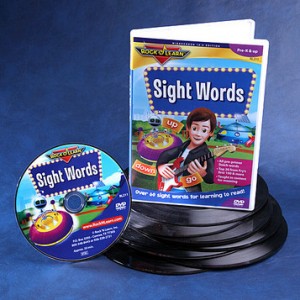 Rock 'n Learn DVDs are 50% off today, too!  Get your kids ready to start school or enjoy some quality "learning" time with your toddlers and preschoolers who are still at home. These DVDs are AWESOME!  They have options available for little ones like dancing, alphabet readiness, and colors, shapes, and counting.  For the older kids, they've got sight words, phonics, multiplication, and more!
Plus, you can get FREE shipping on any additional orders you place.  One order with paid shipping must be completed to activate free standard shipping on all subsequent orders.   Subsequent orders must be completed on the same calendar day between 12am pdt and 11:59pm PDT.  You can also get 10% off your order using the code FAMILY10 or the code COUPCAB631.  Both codes are reportedly one time use, so if you've used them before, you wn't be able to use them again.
With Zulily, you can get cute stuff for your kids without having to pay a fortune or bust your budget!
*This post may contain affiliate links. Please refer to my disclosure policy for more information