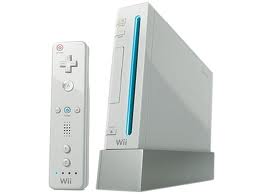 If you have a Nintendo Wii, or you're planning on purchasing one, here's a round up of deals you won't want to miss and they're all under $10!
If you have a Wii, a charging station for your remotes is a must have!  Here are some deals that are too good to pass up: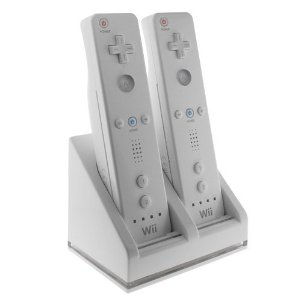 Wii Dual Remote Control Charging Station – $6.66 (includes dual charging station, 2 2800mAh battery packs, 1  USB Plug)
Get it in black for $7 shipped–> Wii Dual Remote Charging Station (Black)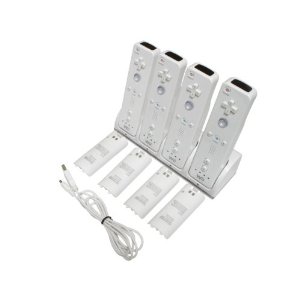 Wii Four remote charging station  – $7.69 (add $3.99 for shipping) – we own this one!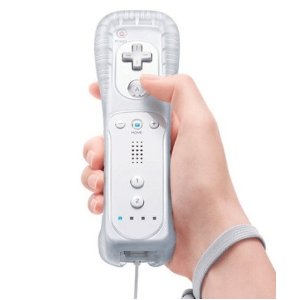 If you need extra remotes, get this Wii Remote Control for just $6.09.  A shipping and handling fee of $3.99 also applies.
FAMILY GAMES:
Dance Dance Revolution II – $4.86 (regularly $29.99)  If you don't have it already, you will also need the Dance Pad for Wii, which is $19.99.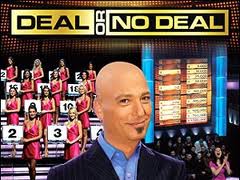 Deal or No Deal  – $9.98 shipped (regularly $19.99)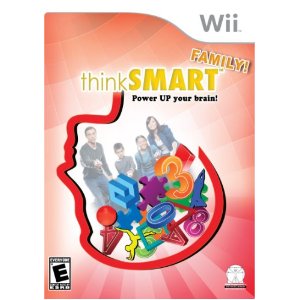 Think Smart Family  – $4.81 (regularly $19.99)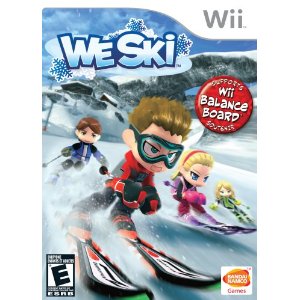 We Ski – $8.78 (regularly $19.99)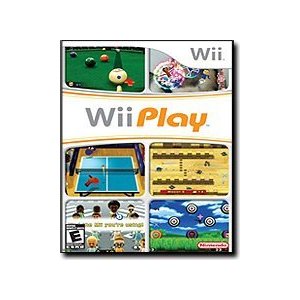 Wii Play – $7.10 (includes 9 family-friendly games!)
FOR KIDS:
Dora the Explorer Saves the Crystal Kingdom – $9.99 (regularly $29.99)
Pop 'N Music – $7.90 (regularly $19.99)
OTHER DEALS: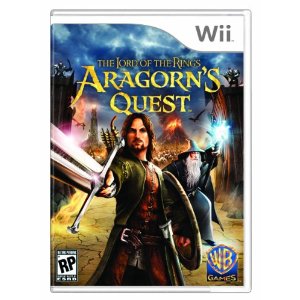 Lord of the Rings Aragon's Quest – $8.88 (regularly $19.99)
Remington Super Slam Africa – $7.94 (regularly $19.99) – I bought this one for my husband last year and he loves it, so if you have a "hunter" you need a gift for, this is a great pick!
Resident Evil Wii – $9.99
Most of these offers include free super saver shipping when you spend $25 or more or free 2 day shipping with Amazon Prime.  Please note:  Pricing on Amazon can change at any time.  Verify final pricing before completing your order.
To get more for your money with Amazon deals, make sure you're signed up with Superpoints and Swagbucks.  I earn FREE Amazon gift cards from both to help pay for deals like these!
Find more Amazon deals here–> Amazon deals
*This post may contain affiliate links. Please refer to my disclosure policy for more information