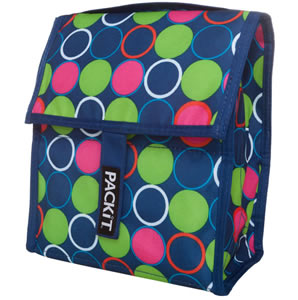 Totsy has Packit lunch bags on sale right now for 40% off!  I just saw these advertised on TV yesterday and thought they looked interesting.  These are great for lunches, road trips, or when your on the go and want to carry some extra food and snacks for your kids.  It keeps foods cold for up to 10 hours!
You can also still take advantage of these awesome deals:
Totsy just added a bunch of super cute costumes!  Whether you're thinking Halloween or dress up, you'll want to jump on these deals before they're gone!  They've got cheerleaders, fairies, and even poodle skirts!
Plus, the cute Sesame street stuff, cloth diapers, and loveys that I posted yesterday are still available, too!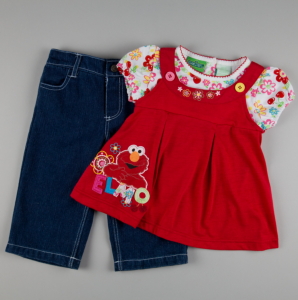 They've got super cute Sesame Street apparel for boys AND girls in infant and toddler sizes.  It makes me wish I had little ones again!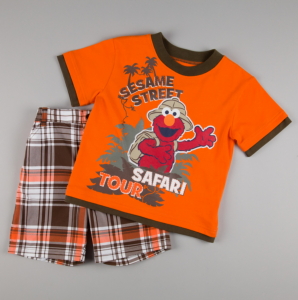 If you've been thinking about cloth diapering to save money, they've got cute and trendy styles to choose from and they're more than 50% off!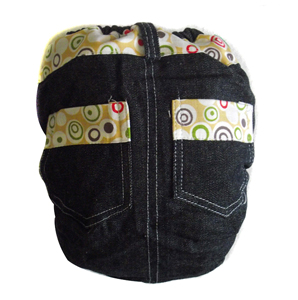 If your little one needs a lovey, they've got super cute ones, too, and they're just $9.25!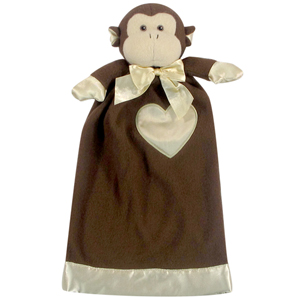 The cute stuff always sells out quickly, so hurry and sign in here and grab what you love!
*This post may contain affiliate links. Please refer to my disclosure policy for more information