It looks like today is going to be another day full of freebies!
Here are the freebies you might be able to grab today if your timing is right and your fingers are fast enough!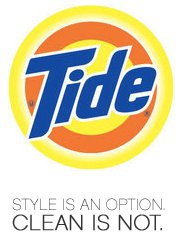 Starting at 2 p.m. EST, Tide will have 25,000 free samples of Tide Stain Release to give away!  Make sure you like their Facebook page here so you're ready to grab your free sample when it's time. This is only available if you have not gotten this sample previously!
If you miss out on the freebie today, you'll have one other chances to get one this week:
Thursday, 6/23 – 8 pm EST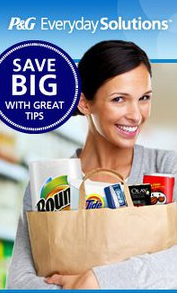 Do you like P&G Everyday Solutions on Facebook? Sometime this morning, they'll have freebies from Pantene.  Here's what they posted on their Facebook page:
Thx 2 everyone for your fast-fingered enthusiasm! We're all out of Secret samples, BUT we still have a ton of fun goodies coming up this week (U.S. residents only). Be sure to check back on Wednesday morning for our next giveaway from Pantene!
Finally, do you like Scrubbing Bubbles on Facebook? Reportedly, this morning between 9:40 and 9:55 am CST, they'll be giving away 325 gift packs!  I'll be at swimming lessons with my kids, so let me know if you're able to grab one!
*This post may contain affiliate links. Please refer to my disclosure policy for more information