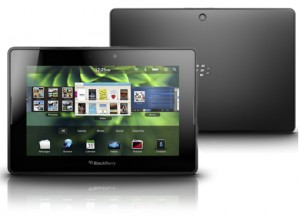 1SaleADay is having a HUGE Tech Flash Blow-Out sale!  They've got flash drives, Wii charging systems, video cameras, GPS devices, and even a Blackberry Playbook!  Prices start at just $1 and you get free shipping, too!
Click here to shop this sale–>1SaleADay Tech Flash Blow-Out Sale 
NOTE:  You must be logged in to your 1SaleADay account to access the flash sale tab.
Here are some of the deals you can grab:  there are 56 items to choose from!
Blackberry Playbook – $249.99 (51% off)
Duratest cordless drill – $19.99 (81% off)
Garmin Nuvi GPS – $59.99 (66% off)
Levana video baby monitor – $59.99 (54% off)
Logitech iPad2 case and keyboard – $29.99 (71% off)
Memorex Quad Wii charger – $9.99 (81% off)
Sony Bloggie camcorder – $59.99 (54% off)
Transcend 8 GB SD card – $7.99 (61% off)
*This post may contain affiliate links. Please refer to my disclosure policy for more information