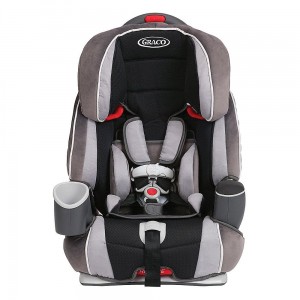 If you have purchased a Graco Car seat between 2009 and 2013, make sure you check to see if your seat is part of the Graco Car Seat Recall!  Approximately 3.8 million seats are included.  The recall affects the harness and buckles on convertible and booster seats.  They may become stuck in the latched position and difficult to recall.
Click here to find out more about this recall–> Graco Car Seat Recall
Here are the seats that were affected:
Cozy Cline
Comfort Sport
Classic Ride 50
My Ride 65
My Ride 70
My Ride 65 with Safety Surround
Size4Me 70
My Size 70
Head Wise 70
Smart Seat
Nautilus 3-in-1
Nautilus Elite and Argos
Was your car seat affected by this recall?