This post contains affiliate links.  Please refer to my disclosure policy for more information.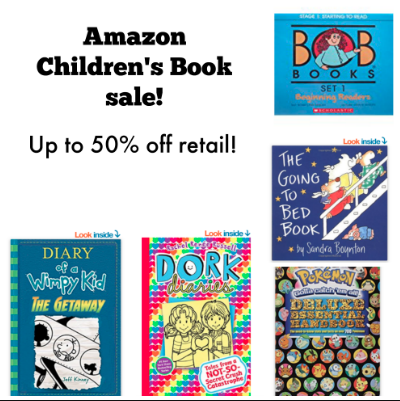 Amazon has some really amazing deals on popular children's books!!   All prices listed in this post are based on the pricing at the time of this post.  Always verify final pricing before completing your purchase.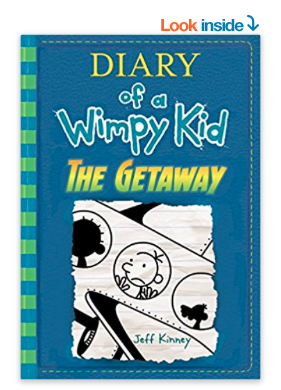 Get the newest Diary of a Wimpy Kid: The Getaway book for just $4.10!  My son had this one on his Christmas list!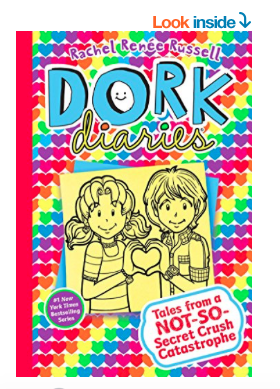 Get Dork Diaries 12:  Tales From a Not So Secret Crush Catastrophe is on sale for $5.99!  That's for the hardcover copy!!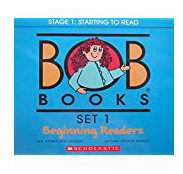 Both of my kids learned to read using Bob books!  Get a boxed set for as low as $5.72!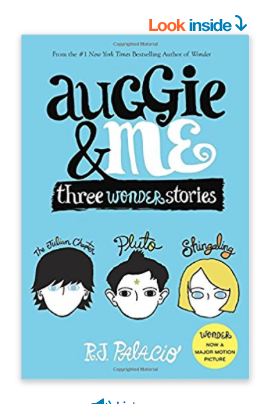 If you loved Wonder, now you can get Auggie & Me:  Three Wonder Stories for just $4.90 for the HARDCOVER version!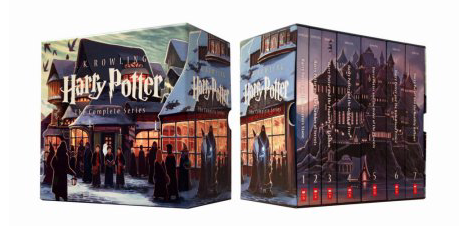 The Complete Harry Potter Special Edition Boxed set is just $39.99!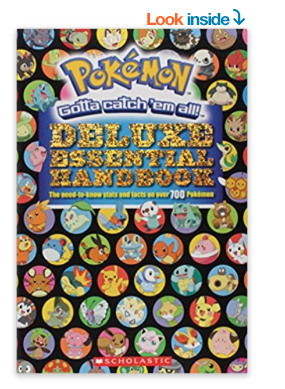 The Pokemon Deluxe Essentials Handbook is only $4.98!  I got this for my son last year for Christmas and it's awesome!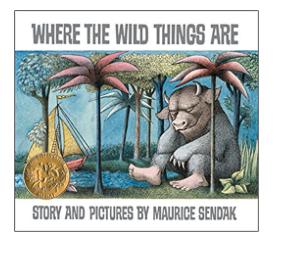 Where the Wild Things Are is  on sale for just $2.99!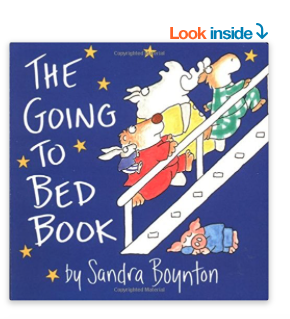 When my kids were little, we used to always read Sandra Boynton books at bedtime!!  The Going to Bed book is on sale for just $2.05!  There are lots of other Sandra Boynton books on sale, too!  See them all here–> Sandra Boynton books sale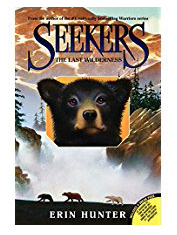 My daughter LOVES animals and she LOVES the Seeker series, which is written by Erin Hunter, the author of the Warriors series.  Prices start as low as $2.95!!  Check them out–> Seeker series