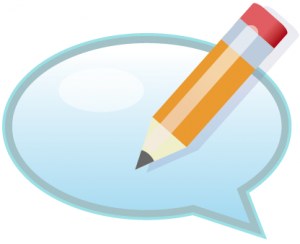 Sadly, I go back to my full time job tomorrow.  I'd love to start featuring some guest posts while I'm getting back into a routine over these next few weeks!   If you'd like to submit one, please feel out the form here so I can get in touch with you. If you submit two guest posts in the month of August, I'll give you free advertising (125X125 button) on my site for a month 🙂
Guest posts need to be family friendly!  Here are some of the topics I'm looking for:
-Frugal recipes
-Cooking with kids (recipes, tips, etc.)
-DIY crafts (especially kid friendly ones)
-Frugal tips
-Anything Dave Ramsey related
-Couponing tips
I'm also open to other suggestions! This is a great way to get some exposure for your site.
*This post may contain affiliate links. Please refer to my disclosure policy for more information