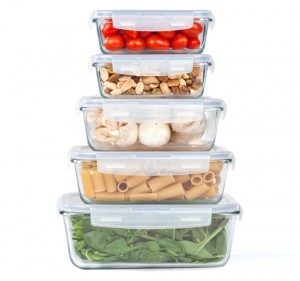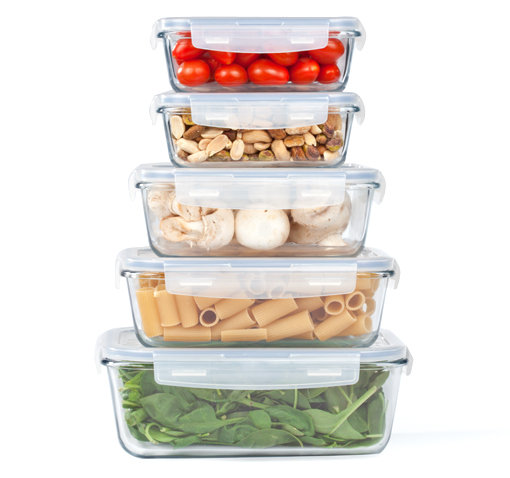 If you're looking for great storage for leftovers, today only 1SaleADay has this Lock & Lock Boroseal 10-Piece Borosilicate Glass Storage for just $22.98 shipped! This same set is listed at $42.50 on Amazon and $44.99 on the Lock & Lock site! I've had great experiences with other Lock & Lock products I have purchased!
Simplify your life. Say good-bye to worries about spillage, spoilage, and storage. Get this 10-piece set and solve your food-saving needs. Lock & Lock storage systems keep your food fresher for longer with their silicone seal and locking tab system that makes their containers both air and water tight.

A must-have for any organized kitchen, this collection is the convenient, space-efficient way to store food in your refrigerator, pantry, or cabinets. When empty, each nests easily inside the other. When full, the clear glass bodies allow you to easily identify what's inside. Highly durable, these containers are also ideal for lunches and work snacks. Save food, space, and money with Lock & Lock.
Click on the family tab here to grab this deal–>Lock & Lock Boroseal 10-Piece Borosilicate Glass Storage for just $22.98 shipped
Here's more information about what's included:
10-piece glass storage set with 5 containers and lids
4-sided airtight locking system
Crystal clear borosilicate glass body
Microwave and oven safe
Slim and light design
Heat resistant glass
Stain and odor resistant
Salt and oxidation resistant
Cook in oven, or use it as bake ware (without lid)
Freezer to microwave at once
X-large container dimensions: 8" x 3" x 6"
Large container dimensions: 7" x 2.5" x 4.5"
Medium container dimensions: 6.5" x 2.5" x 4"
Small container dimensions: 5" x 2" x 3.5"
NOTE:  The set is priced at $17.99 and then a $4.99 shipping and handling fee applies, too!
*This post may contain affiliate links!  Please refer to my disclosure policy for additional information!