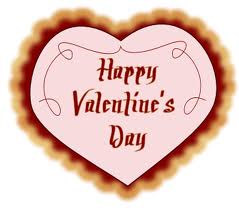 Valentine's Day is HERE!  If you need some last minute Valentine's Day gift ideas, here's a round up! If you're not a procrastinator like I am, you can grab some inspiration for next year!  Make sure you check out this list of Valentine's Day freebies here, too–>Valentine's Day freebies

Amazon gift cards – Let your Valentine pick out their own gift!  There's something for everyone on Amazon!  Send your Amazon gift card by e-mail or print up your own gift card and give it to your Valentine!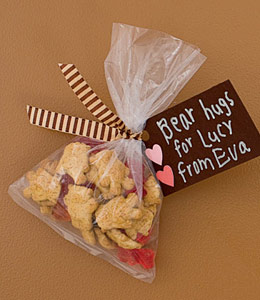 Beary Cute Valentines – Grab some "bear" cookies and add a note with some "bear hugs"  Check out Family Fun to find out more about this cute idea!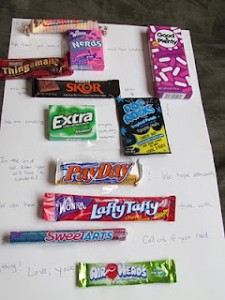 Candy bar letter – Make a candy bar letter on posterboard.  Come up with your own ideas for sweet sayings or do a search online for inspiration!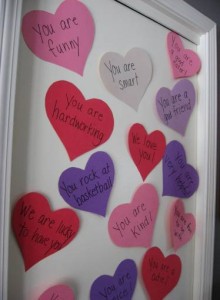 Heart attack – Surprise your kids when they get home from school with a "heart attack"  You can surprise your spouse, too!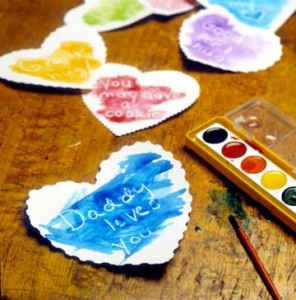 Invisible Message Valentines – I was trying to think of something fun to do for my kids and this is perfect!  Cut out Valentine hearts, write a message using white crayon, and let them use paints to find their secret message!  Find out more about this fun idea here on the Better Homes & Gardens website–>Invisible message Valentines    
Love coupon book – Make a personalized coupon book for Valentine's Day.  Find some cute printables here–>Printable Valentine's Day coupon book
Valentine's Day gift baskets – Check out your local grocery store (this one came from HEB) for all inclusive gift baskets or make your own!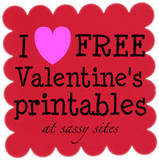 Valentine's Day printables – Here's a round up of super cute Valentine's Day printables from Sassy Sites.  Make your own labels for chocolate bars and lots of other fun ideas!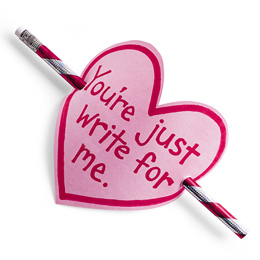 You're Just Write for Me – My Dollar Tree store had lots of Valentine's pencils when I was there yesterday.  Make your own hearts, put a pencil through them and add the message "You're just Write for me"  This comes to you courtesy of Family Fun.
*This post may contain affiliate links. Please refer to my disclosure policy for more information