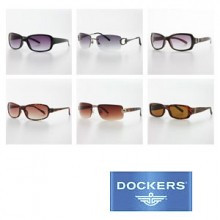 I lose sunglasses constantly, which is why I LOVE this deal so much:  You get 6 pairs of Women's Dockers Sunglasses plus microfiber bags from Graveyard Mall for just $19.99!  I grabbed this deal earlier in the summer when it was available, and now I have sunglasses in my car, my purse, and in several other strategic locations so I always have a pair when I need one!  This deal always sells out quickly when it comes around and there are only 200 boxes available, so hurry!
To grab this deal, click here to visit Graveyard Mall –>Graveyard Mall
Once you're there, click on the Daily Deals tab!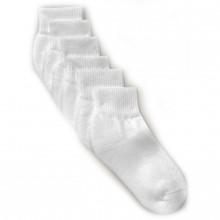 You can also get 12 pairs of Men's Athletic 1/4 Crew socks in sizes 6-12 for just $11.99 shipped!
If you need Halloween decorations, they still have a few Halloween mystery boxes left, too:  Get a Halloween Mystery box for just $34.99!
You will receive one item with a value of at least $100 plus plenty of other Halloween decorations!
The best part?  If you're not 100% satisfied, Graveyard Mall will take your box back at their expense!  These mystery boxes are always a popular item and sell out quickly!  Grab one for yourself before it's gone–>Halloween Mystery Box 
*This post may contain affiliate links. Please refer to my disclosure policy for more information