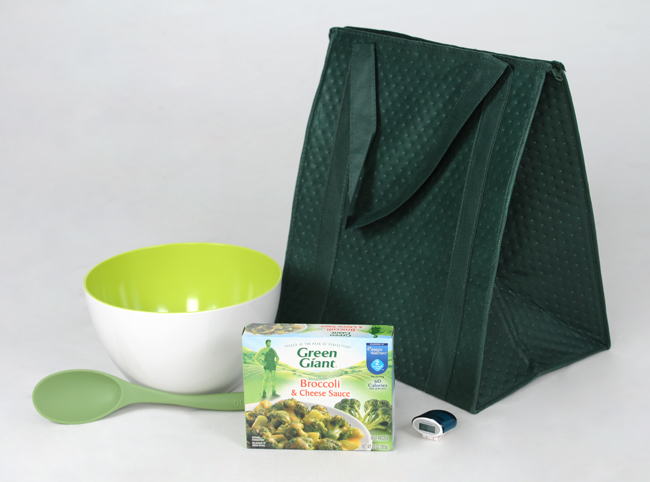 We have a winner of the Green Giant Prize pack giveaway!  The winner is #3:  Jen!
Here's what Jen had to say:
Jen says:
I would like to try the broccoli with cheese
That's my personal favorite, too!  Hope you enjoy it!
If you didn't win this giveaway, you can still win these other great giveaways I'm sponsoring right now:
–$10 Amazon gift card on Baby Goodbuys
–$5 Amazon gift card on Mommy's Money Saving Obsession's Facebook page
Plus, don't forget to check out the giveaway here on my Facebook page!  I'm giving away a $50 Restaurant.com gift card and a $10 Amazon.com gift card plus there are over 60 other great prizes!!
*This post may contain affiliate links. Please refer to my disclosure policy for more information